IAM, a hospitality training institute is celebrating its 29th year in shaping the stalwarts of the industry.
The institute is committed to uphold its exuberant vision with a holistic approach to education, which foresees the unique synthesis of technical and professional skills with humanistic wisdom aimed at qualitative enhancement of an individual student life.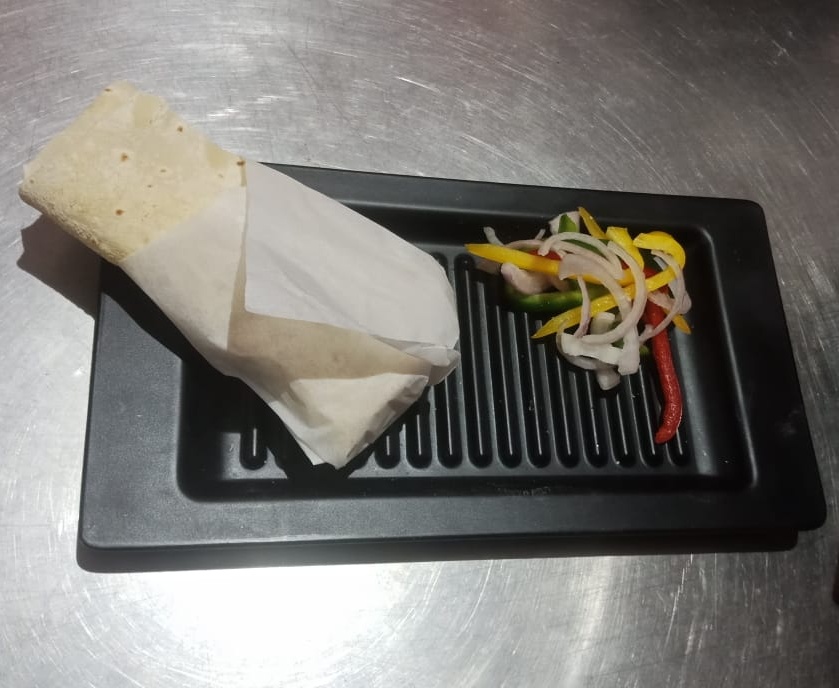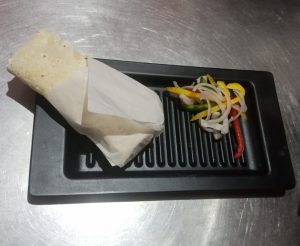 At IAM the dedicated team has been trying to foster the spirit of learning and encourage the students to pursue innovative lines of thinking in order to bring positive changes in the world of hospitality industry.
Therefore IAM's dynamites are back again this merry time of the year with one such activities which is its annual food festival.
This year's theme being Merheba Istanbul which is a Turkish food festival, a first time ever in Guwahati without having to go far, at Pushpanjali, Hengerabari on Sunday.
The menu will have different Turkish delicacies like, Ezogelin soup, a nutritious start with lentil; Eti nohut, a kind of chickpeas salad; Kuyu Kebabi, a traditional lamb kebab; Baklava, heavenly baked nuts with layered pastry, assortment of different breads, these are just a few, to have the overwhelming feeling of the 'Land of the crescent moon'.
One must drop by and experience the entertaining evening with friends and families.