In the quick response towards Humanitarian Aid and Disaster Relief (HADR), in the wake of Cyclone Fani, Indian Air Force will launch 03 C-130Js Super Hercules aircraft to Bhubaneswar.
Also read: Heavy rain lashes Meghalaya as cyclone Fani wreaks havoc in Odisha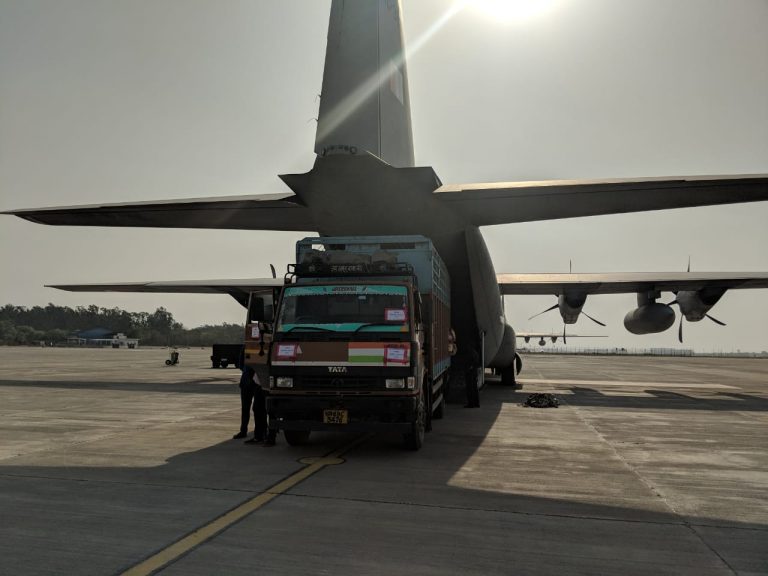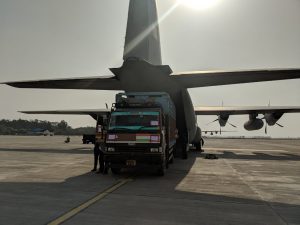 The aircraft will carry approximately 45 tonnes of relief material including medicines for the cyclone hit locations.
The aircrafts were positioned at Hindan and crew were on standby for relief mission subject to request from Ministry of Health and possibility of air operations at cyclone hit areas.
Also read: Cyclone Fani: Eastern Air Command keeps 15 choppers on standby
Air Force Station Hindan is an Indian Air Force base under the Western Air Command. It is the biggest and largest air base in Asia and 8th in the world. Its area measured 14 km rounded and 55 square kilometres.
The crew will also setup a contingency response group at Bhubaneswar for controlling ground operations.
The first three aircraft are being led by Gp Capt A Verma, Wg Cdr HR Bhatt and Wg Cdr R Nanda.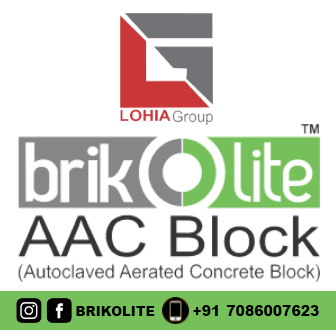 This was stated by IAF sources in Tezpur on Saturday.