After the hooch tragedy that killed more than 150 people in the two districts of Upper Assam, the administrations of several districts in Lower Assam including Goalpara have taken stern steps against illicit country liquor.
In the last three days' operation, the excise department in the district has been able to uproot more than ten such hooch dens.
Also read: Assam: Hooch tragedy survivors showing alcohol withdrawal syndrome
"The district administration has carried out operations in those areas where normally illicit country liquors are sold and consumed. These areas include remote tribal areas, tea garden areas and places near Goalpara town," informed Kabita Deka, officer in-charge of District Information and Public Relations (DIPRO).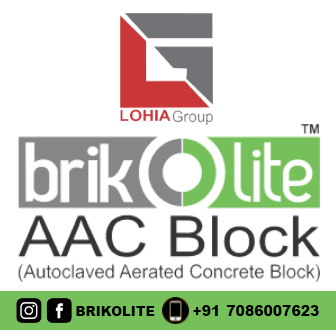 "Excise raids were conducted on Sunday at Damra, East Dudhnoi, West Dudhnoi areas. There we detected three cases. We seized and destroyed 245 litres of fermented wash and 40 litres of distilled illicit liquor," said Deka.
On the other hand, on Monday, places like Bapujinagar Bhalukdubi and Bagulamari under Goalpara Sadar police station were ransacked.
In this operation, 795 kilograms of fermented wash were seized.
On Tuesday, the excise department carried out raid in places like Rongjuli and Kahibari areas.
Five new cases were detected there and 1000 kilograms of fermented wash and illicit distilled liquor of 50 litres were seized and destroyed.
"These initiatives are being taken as per the direction of Varnali Deka, Deputy Commissioner of Goalpara district and as a preventive measure to check all sorts of possible tragedy that might take place," informed the DIPRO.
Meanwhile, the cross-sections of people have welcomed these initiatives and the preventive measures by the district administration.