With an aim to develop the production of spice in the north-eastern region the Spices Board, Ministry of Commerce and Industry, Government of India organized a National Seminar on Spices at NEDFi Convention Centre, Guwahati on Wednesday and Thursday.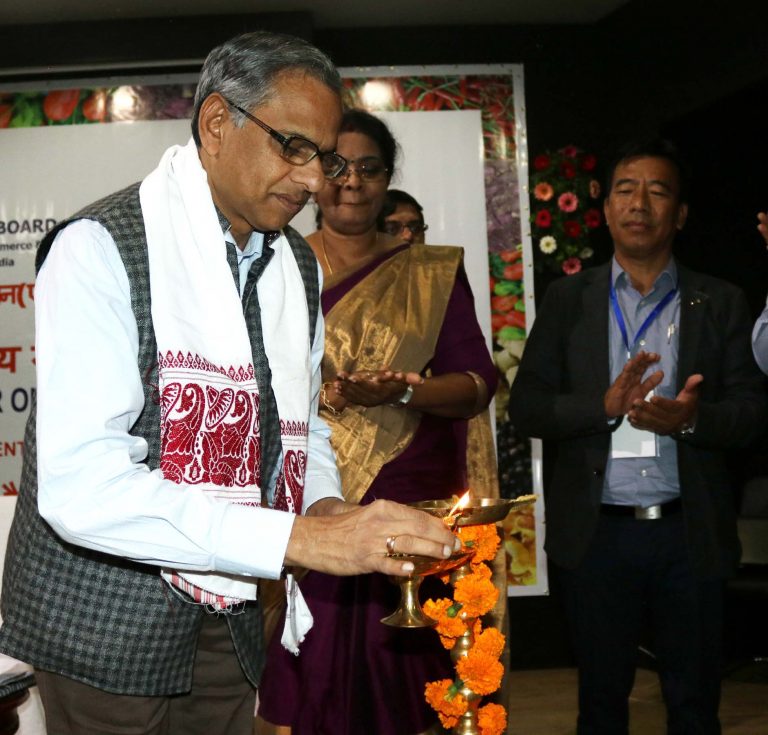 Inaugurating the national seminar on spices, Chief Guest V B Pyarelal, Additional Chief Secretary, Finance, T & D, PHE and Cultural Affairs Departments, Assam said as the Western people conquered India mainly for spices; it is our time now to conquer the world with spices.
He corroborated on the fact that India being a spice producer, the north-eastern region contributes a large share and is also a huge producer of various organic spices.
He said that farmers in Assam mainly depend only on substantive farming and that cultivation of spices should be the next step and that market linkage should be given a priority.
Others who spoke in the inaugural session of the national seminar on spices included Dr A B Remashree, Director of Spices Board, Kochi, Dr V Srinivasan, principal scientist, Indian Institute of Spices Research, Calicut, Dr R Elithung Lotha, Director, Horticulture Department, Government of Nagaland and Dr T N Deka, scientist, Spices Board Regional Office, Guwahati.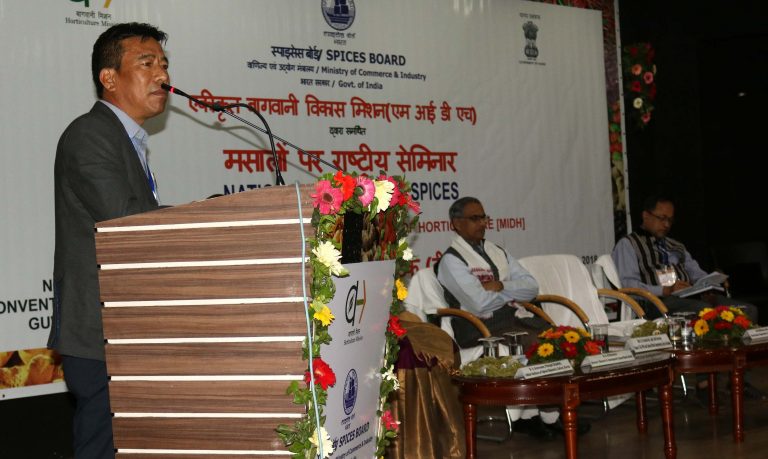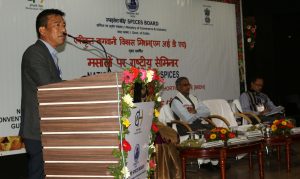 The technical session of the seminar deliberated on the subjects like research activities and development of spices with focus on the north-eastern region, spices production in the region, post-harvest management of spices with focus on the region and marketing strategies for sustainable development of the spices sector.
The seminar is being attended by stakeholders, farmers of the North-east, exporters, entrepreneurs, sellers and buyers, among others from across the country.