The Digital Media Journalists' Association of Assam (DiMJAA) on Thursday lodged an FIR against All India United Democratic Front (AIUDF) chief and Dhubri MP Maulana Badruddin Ajmal for his uncivilized and uncalled for behaviour with a journalist and threatening the scribe of dire consequences.
Ajmal threatened ETV's South Salmara Mankachar reporter Kabir Mandal of dire consequences during a media interaction on Wednesday at Hatsingimari in South Salmara Mankachar district.
Also read: AIUDF chief Ajmal apologises for misbehaving with journalists
He was addressing the press conference after felicitating party's winning candidates in the recent Panchyat polls.
The FIR, lodged lodged at Dispur Police Station, stated: "The Member of Parliament not only indulged in severe verbal abuse using unparliamentary and foul words, but also threatened to kill him. The DiMJAA views this as a serious life threat to the journalist of ETV Kabir Mandal and breach of criminal code of conduct."
Also read: Scribes burn effigy of AIUDF chief & Dhubri MP Ajmal at Assam's Tihu
DiMJAA urged Dispur police to take immediate and appropriate step so that "this kind of uncalled for incident is nor repeated by any public figure in future and ensure security and safety of the media fraternity are upheld".
The Digital Media Journalists' Association of Assam also enclosed a copy of the video evidence of the particular incident.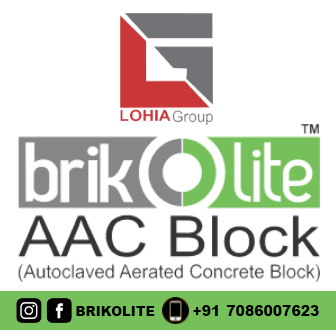 Also read: Assam: AIUDF chief & Dhubri MP Ajmal threatens scribe of dire consequence
After filing the FIR, Manas Roy, general secretary, DiMJAA, while talking to media persons, said, "I think, the people of Assam have never seen such a dishonest political leader. He misbehaved with the journalist and used abusive language. He should immediately quit politics."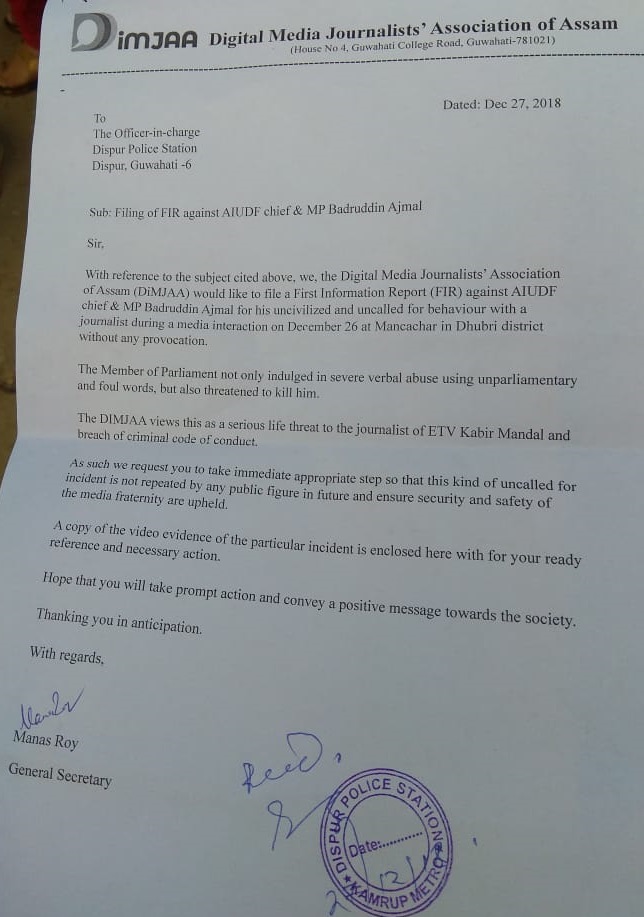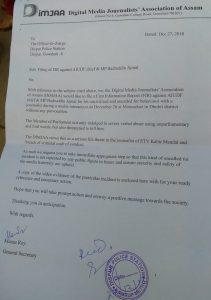 On Ajmal seeking apology through his Twitter handle for his misbehaviour with the scribe, Roy said, "He (Ajmal) misbehaved with the scribe in public, so he should apologise publicly."
It may be mentioned that following massive media outrage across the country for misbehaving with the digital media journalist, AIUDF chief Ajmal on Thursday tendered his apology, saying he respects media persons.
Ajmal tendered his apologies saying the Mankachar incident was an "unintentional aberration".
"Media is the fourth pillar of democracy and I have always respected media persons and everybody knows that I have sincere regards for them. The Mankachar incident was an unintentional aberration and I sincerely apologise for that to all concerned," he tweeted.
Ajmal faced condemnation from different sections over the incident.
Ajmal not only verbally abused the journalist but also asked him to get out of the venue. "I'll smash your head," he said, while snatching the boom of the journalist.