The journalists of Tihu in Nalbari on Wednesday evening burned the effigy of AIUDF chief & Dhubri MP Maulana Badruddin Ajmal for threatening a scribe of dire consequence.
All India United Democratic Front (AIUDF) chief Ajmal on Wednesday threatened an ETV reporter of dire consequences during a media briefing when the former was asked whether his party would remain with the BJP if the later comes to power again after Lok Sabha polls.
Also read: Assam: AIUDF chief & Dhubri MP Ajmal threatens scribe of dire consequence
A video, where AIUDF chief Ajmal was seen threatening the scribe of dire consequences, went viral immediately after the press briefing that took place at Hatsingimari in Assam's South Salmara Mankachar district. Ajmal talked to media persons after felicitating the winning party candidates in the recently-held Panchayat polls.
Ajmal, who also used abusive words during the press briefing, had also thrown booms of news channels.
The misbehaviour with the scribes, use of abusive words and threatening to a scribe were condemned by the journalists of Tihu in Nalbari district.
In protest against the Dhubri Lok Sabha MP's act, the Tihu journalists led by the Tihu Sub-divisional Journalists' Union staged protest by burning an effigy of Ajmal.
The protesting journalists of Tihu were also joined by several members of the Tihu unit of All Assam Students' Union (AASU), Assam Jatiyatabadi Yuva Chatra Parishad (AJYCP) and the Nalbari District Working Journalists' Union and public.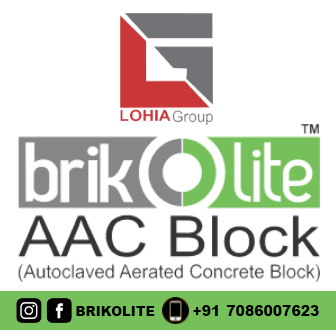 The protestors while condemning the act of the MP also demanded his immediate arrest.
They also shouted slogan against Ajmal.
Meanwhile, in protest against the act of the AIUDF chief and Dhubri MP, the Digital Media Journalists' Association of Assam (DiMJAA) has decided to lodge an FIR on Thursday while the United Television Media Association (UTMA) will stage a protest against Ajmal's act in Dispur Press Club premises at 10 am on the same day, wearing black badge.