The defence on Monday completed the cross-examination of Mekhail Bora (of Guwahati in Assam) in the Sheena Bora murder case in which his mother Indrani Mukerjea and former media baron Peter Mukerjea are the prime accused.
A report published in the The New Indian Express stated that his deposition in the special Central Bureau of Investigation (CBI) court of judge JC Jagdale went on for over a month. He is the 15th prosecution witness to testify in the 2012 murder case.
The report further stated that Mekhail was cross-examined on Monday by Peter's lawyer Shrikant Shivde. Replying to a question, Mekhail said Sheena had told him that her relationship with Rahul Mukerjea, son of Peter Mukerjea, was "disliked" by Peter and Indrani.
Mekhail told the court that he had disclosed this fact to the CBI when his statement was being recorded. He denied that he was instructed by the police to "disclose only selective facts" while giving his statement.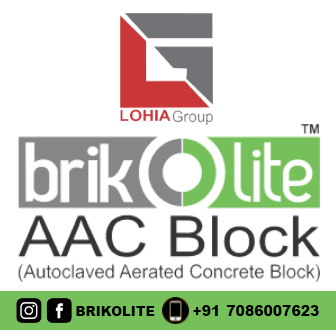 The defence had pointed out that various facts related to the case which Mekhail told the court was missing in his statements to the police or the CBI. Sheena (24), daughter of prime accused Indrani from an earlier relationship, was allegedly killed in April 2012.
However, the incident came to light in August 2015 after Mukerjea's then driver Shyamvar Rai, who was arrested by police for possessing a firearm, disclosed it. The Mumbai Police arrested Indrani, Khanna and Rai for allegedly killing Sheena. Later, Peter was also arrested for allegedly being a part of the conspiracy.