The alleged murder case of Sheena Bora (read who belongs to Guwahati in Assam) took the nation by storm in 2015. Now, her brother Mekhail, who is appearing as a prosecution witness, told the special CBI court on Tuesday that he did not know whether his sister was engaged or had got married to Rahul Mukerjea, son of Sheena's stepfather Peter Mukerjea, an accused in the case.
A report published in the The Indian Express stated that according to CBI, Sheena had got engaged to Rahul in Dehradun in 2011. Mekhail, however, claimed that Sheena had never disclosed that she had gotten engaged to Rahul. Sheena was murdered allegedly by her mother Indrani Mukerjea and her former husband Sanjeev Khanna in a conspiracy with Peter Mukerjea on April 24, 2012.
The report further stated that during cross-examination by defence advocate representing Indrani, Mekhail was asked about details of the will belonging to his grandmother, Durgarani, which was changed six days after the alleged murder of Sheena. Mekhail said that on April 30, 2012, he had accompanied his grandparents to the
sub-registrar's office in Guwahati for the registration of Durgarani's will. While Mekhail claimed that he did not know the contents of the will, the will shown to him before the court on Tuesday stated that "due to some recent development in the nature of marriage of Sheena", the will of Durgarani made in 2009 was being revoked.
According to the 2009 will, properties belonging to the grandparents were divided between Sheena and Mekhail. In 2017, Mekhail had filed a plea to seek grant of probate of the 2012 will for its execution. "I have no knowledge that Sheena got a lesser share because she had not contacted nana-nani after her marriage… I have no knowledge that my nani cancelled the earlier will because Sheena got married to Rahul without their knowledge and consent," Mekhail said responding to questions during cross-examination by advocate Sudeep Pasbola.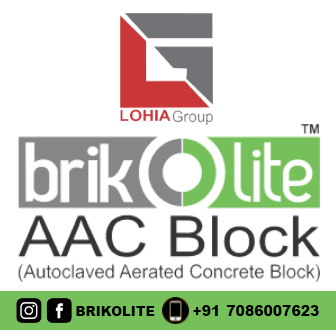 Also Read: Sheena Bora murder case: Indrani lawyers question Guwahati-based Mekhail about his 'expensive hobbies'
Mekhail was also asked whether he had gotten in touch with Sheena when he was in Mumbai on April 24-25, 2012. Mekhail said that while he had not contacted her from the airport on April 25, he had later tried contacting her but her phone was switched off. He was also asked about whether he was hospitalised at a rehabilitation centre in Pune. Mekhail confirmed that he was taken to the centre for "six to eight months" but did not know who had taken him there, as he was under the influence of injections. "I was admitted to hospital but do not know whether I was hospitalised for de-addiction and conduct disorder," Mekhail said.