The Sheena Bora (read Assam-born) murder case which took the whole country by storm in the year 2015 looked like a cast and plot of a real-life soap opera with skeletons tumbling out of the cupboard every day.
The latest is that in the Sheena Bora murder case, defence advocates representing Indrani Mukerjea on Monday questioned her son Mekhail, who is appearing as a prosecution witness, on his expenses, including those on cars and dogs.
A report appearing in the The Indian Express stated that Mekhail was first asked about the number of cars he has owned so far to which he responded by stating his car purchases from 2011 to 2015.
The report further stated that Mekhail was also asked about his love for dogs by advocate Sudeep Pasbola, in the special CBI court. Mekhail told the court that in 2012, he had purchased a British Mastiff for Rs 20,000-25,000. He said he bought the dog with the amount he got by selling a car he had. "It is not correct to say that despite having four dogs, I purchased a British Mastiff. It is not correct to say that I have asked for money from Indrani to purchase these five dogs and Indrani had given me the said money. It is not correct to say that these were costly cars and dogs and I have deliberately understated their prices. It is not correct to say that I was fond of costly things and therefore, always in need of money and that I used to demand money from Indrani for my expensive hobbies," Mekhail said while answering questions during cross-examination. The cross-examination will continue on Tuesday.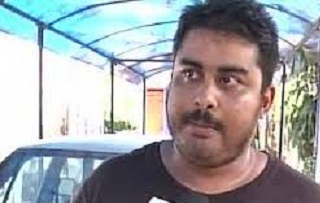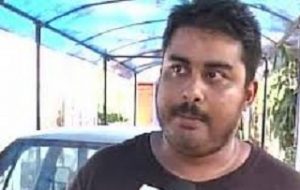 It may be recalled that Sheena Bora's mother Indrani Mukherjea had grown up in a middle class locality of Guwahati as Indrani Bora. Fiercely ambitious, she grew from the small-town Indrani Bora of Guwahati (read born to Assamese parents) to the reinvented Indrani Khanna of Kolkata to the glamorous Mrs Peter Mukerjea in Mumbai and now the prime accused in the Sheena Bora (read her daughter) murder case.