Nagaland's leader of Opposition T R Zeliang has urged governor P B  Acharya to order a probe by State Vigilance Commission into the delay in release of Rs 96 crore grant-in-aid to "excluded areas" by the rural development department.
Saying that this act of the department was highly questionable, Zeliang said malafide intentions could not be ruled out and urged that the governor immediately order a probe by the State Vigilance Commission into the matter in the larger interest of the people of Nagaland.
Zeliang, in a representation to the governor which was made available to the media on Tuesday, stated that the Union finance ministry had released Rs 185.09 crore on November 8, 2017 to the state government for the period 2017-18 for areas not included in Part IX and IXA of the Constitution of India with a clear directive that the grant should be applicable for utilisation in consonance with the guidelines for its release to "excluded areas".
He pointed out that a high-level committee was constituted, as per the guidelines, with then chief secretary Pankaj Kumar as chairperson on December 13, 2017 for overall monitoring of developmental activities in the "excluded areas". The rural development department was designated as the nodal department for effective and successful implementation of the programme in the state.
The former chife minister said the committee held its first meeting at the chief secretary's conference hall in Kohima on December 22, 2017 and approved Rs 96 crore as grant-in-aid for 74 rural development blocks in the state on January 17, 2018,
But the previous Democratic Alliance of Nagaland government was compelled to hold back the release of the fund following the announcement of the election model code of conduct for the state Assembly election by the Election Commission of India the next day, he said.
Zeliang said the state finance department had released the entire amount of Rs 185.09 crore to the rural development department in March last year after formation of the People's Democratic Alliance government.
He said the rural development department had delayed the release of grant-in-aid of Rs 96 crore to the "excluded areas" although a new government was installed in March 2018. He also alleged that sub-allocations were made by the department after modifying the allocation approved by the high-level committee in contravention of the guidelines issued by the Union finance ministry.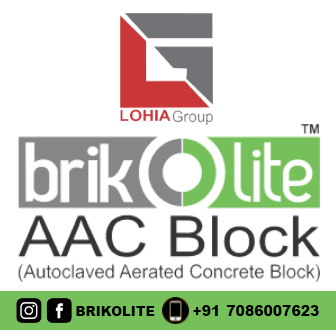 Zeliang alleged that not only did the rural development department made modification to the allocation approved by the high-level committee before making sub-allocations but also failed to release the grant-of Rs 96 crore to village development boards.