The 104th birth anniversary of Jay Bhadra Hagjer, the architect of modern day Dima Hasao region was observed at Haflong, along with the rest of the Dima Hasao district of Assam.
The central programme was organized at the local Cultural Hall Institute at Haflong under the aegis of the Cultural Department of the North Cachar Hills Autonomous District Council in a befitting manner.
The function was graced by CEM of the autonomous council Debolal Garlosa as the chief guest.
Jay Bhadra Hagjer's son, Bir Bhadra Hagjer, a retired IAS officer and the present legislator of Haflong was also present as the guest of honour in the function.
Others who were present on the occasion were chairperson of the autonomous council Ranu Langthasa; Deputy Commissioner of Dima Hasao district, Amitabh Rajkhowa; president of Jadike Naiso Hosom (JNH), the apex body of Dimasa community, Kalyan Daolagupu among other eminent personalities.
At the onset of the programme Council CEM Garlosa led the present dignitaries in offering floral tributes to late Hagjer and lighting of the ceremonial lamp.
The Deputy Commissioner in his speech threw light on the life and works of late Hagjer.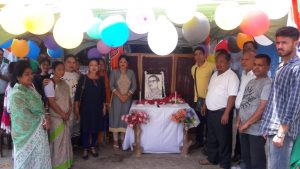 Rajkhowa said Hagjer was a towering personality and it was his singular initiative that saw introduction of primary level education in the rural areas of Dima Hasao.
The Deputy Commissioner also said it was a proud moment for him to be present at the birth anniversary celebration of Assam's first Education Minister.
Speaking on the occasion Haflong MLA and Jay Bhadra Hagjer's son, Bir Bhadra Hagjer said his father always accorded top priority to the over-all development of all the tribes residing in Dima Hasao.
While stating that his late father gave due importance to education, he also lamented that the present generation do not even know about his father.
CEM Garlosa urged upon the new generation to progress in life taking inspiration from the life and achievements of the late leader.
Chairperson Ranu Langthasa said the people of Dima Haasao are now enjoying the fruits of the sacrifices made by Hagjer.
Interacting with the media in the side-lines of the programme, JNH president Kalyan Daolagupu termed Jay Bhadra Hagjera as the 'Mahatma Gandhi' of Dima Hasao district.
He said, Hagjer also firmly believed in non-violence and never discriminated on the lines caste, creed or religion.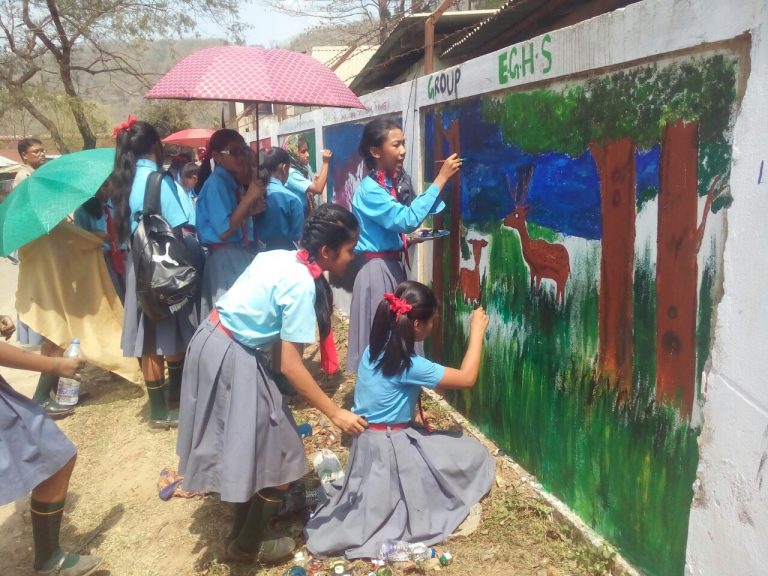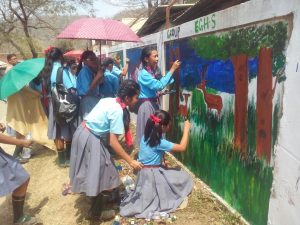 Jay Bhadra Hagjer was born in the tiny village named Nanadisa located near Haflong. He did his Bachelor of Arts from Murari Chand College, Sylhet and became the first graduate from Dima Hasao.
He held many portfolios in the Assam Legislative Assembly. During the time of his demise on July 18, 1973 he was undivided Assam's Minister of Veterinary, Jails and Minority Affairs.
His birth anniversary was also observed by the Dima Hasao district Congress committee.
A painting competition was also held at Maibang in the district to commemorate the day apart from several other programmes across the district.