Mukul Mahanta , renowned engineer ,  economic planner and member of  peoples consultative group (PCG) formed by ULFA, passed away on Wednesday here. He was 81.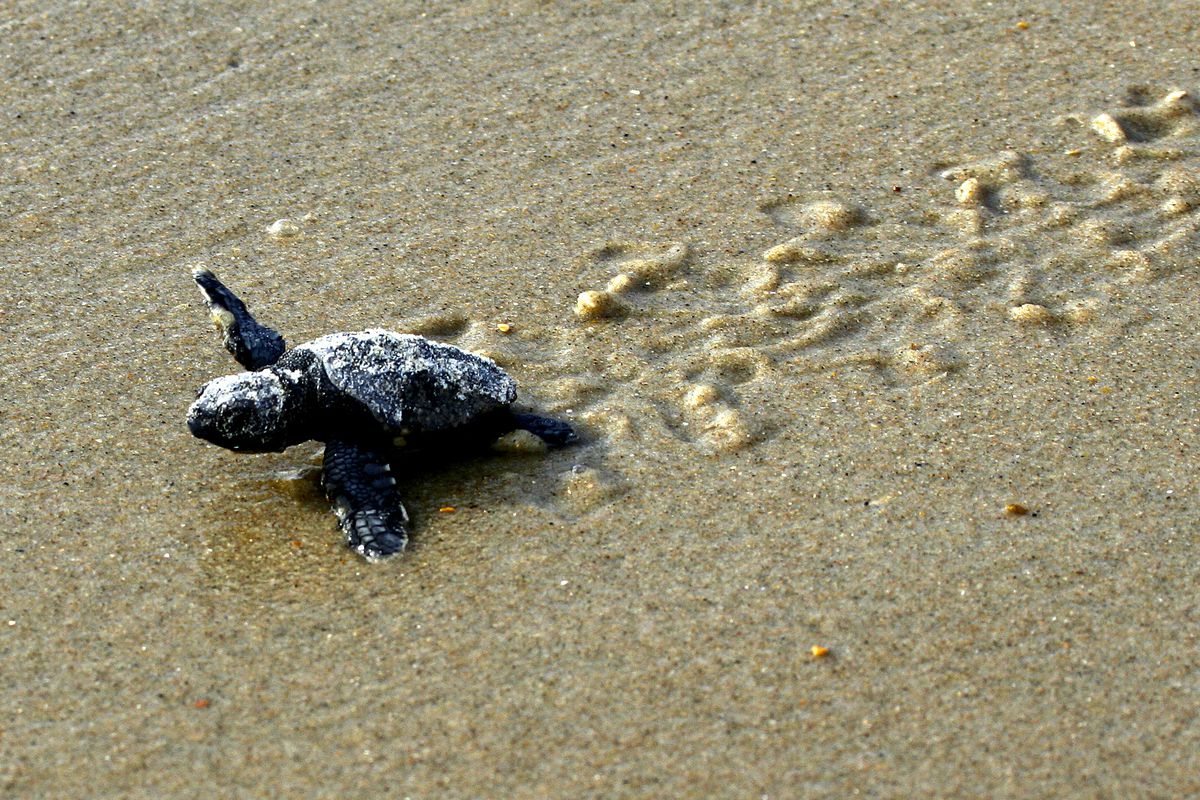 Mahanta was Chief Member of People's Constative Group (PCG) formed by ULFA in 2005 to prepare the ground for talks between the Centre and the outfit, but it pulled out after accusing Delhi of derailing the peace process.
An IIT alumnus of early 70s, Mahant served as an Architect & Engineer in Canada for two decades before he returned to Assam.
Mahant settled at Mathgharia area in Guwahati in1984. He was the pioneer of Modern Bamboo Furniture & Engineering, Affordable Housing – that are popular in several countries.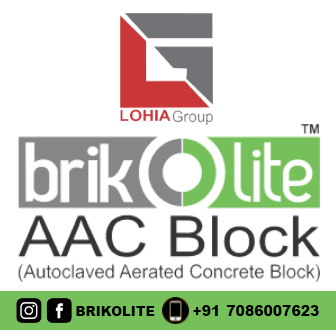 Mahanta also represented ULFA in Geneva along with Dr Mukul Hazarika (currently Chairman of ULFA [I]) in the late 90s.
He was eldest amongst the three siblings, two others being Chandan Mahanta and late Dr Ranen Mahanta.