The foreign tourists visiting Nagaland will now have to now register themselves online on Foreigner Regional Registration Offices (FRRO) e-portal, a police officer said.
Commissioner of Police and Foreigners Registration Officer, Dimapur said that all the foreign tourists and Overseas Citizen of India (OCI) card holders visiting the state on short or long term visa will have to register online at FRRO e-portal.
The commissioner also said that this directive has been received from Foreigners Regional Registration Officer Kolkata.
He further added that the tourists can also contact the Commissioner of Police cum FRRO office in Dimapur.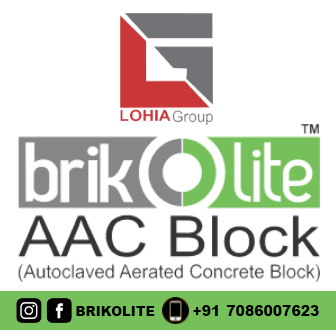 FRRO e-portal is a web based application aimed to build centralized online platform for foreigners for visa related services.
The key objective of the application is to provide faceless, cashless and paperless services to the foreigners with user friendly experience.
According to the tourists' statistics of Nagaland, the number of foreign tourists has ranged from 2000-5000 approximately during the last five years.
In the month of November last year, Nagaland Tourist Police and Tourist Vehicles were launched.
The objective of Nagaland Tourist Police is to ensure safety and security of tourists, provide all the required information and guidelines to them, facilitate their seamless movement within the state, avoid harassment to the tourists by touts and to contain crime like pick-pocketing, eve-teasing, molestation and drugging.