An ad hoc committee of the recently formed Football Players Association of Sikkim (FPAS) was constituted during a meeting here at Tathangchen on Thursday. The meeting was attended by around 150 footballers of Sikkim including U-14, women and active footballers. FPAS was formed on July 8.
The ad hoc committee has been led by Nirmal Chettri as the president. The committee has Sanju Pradhan as vice-president (South Sikkim), Bikash Jairu as vice-president (West), Mayal Dok Lepcha as vice-president (North), Sonam Gyaltsen Tenzing as vice-president (East) and Anuradha Chettri as vice-president (women football).
The committee also has Nim Tshering Lepcha as general secretary and Tenzing Wangchuk and Ugen Gyatso as treasurers. Likewise, Robin Gurung, Kunzang Lachungpa, Sahinsha Ansari, Ashish Chettri, Mobin Rai, Pawan Chettri, Chunku Bhutia, Sunny Rai, Sagar Rai, Pema Norden Lachungpa, Anup Subba and Jimgi Singhi have been appointed as executive members. The club has also appointed Nim Tshering Lepcha, MD Lepcha and Sonam Gyaltsen Tenzing as coordinators.
The club has appointed an experience former Indian international footballer, HT Basi popularly known as Jerry Basi as the FPAS advisor.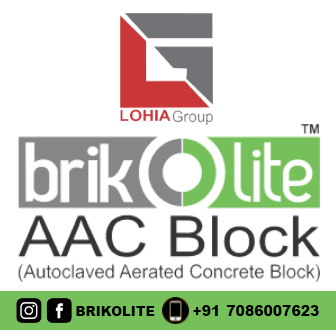 Addressing a press conference here on Friday, India international and FPAS president, Nirmal Chettri said the association is the need of the hour for footballers of Sikkim. He said FPAS has been formed for and by footballers of Sikkim.
"The association will start its membership drive soon to register all footballers of the state and will immediately start its process to get the affiliation of the Football Players Association of India (FPAI)," he said.
A delegation of FPAS is also scheduled to meet the Secretary of the Sports & Youth Affairs Department and officials of Sikkim Football Association within a week to inform about the aims and objective of FPAS and to discuss various issues regarding the development football and welfare of footballers in the state. FPAS is also scheduled to meet the owners and management of different football clubs of the state.
Another Indian international, Sanju Pradhan, who is FPAS vice-president for South District, stated that FPAS was for the safeguard and welfare of footballers registered with the FPAS.
"Association will take all pertaining issues of local footballers to the concerned authorities for their welfare and benefit," he said. He stated that the association would also work to bring professionalism in Sikkim football and work in the interest of local footballers.
Responding to media queries, Chettri said FPAS will submit inputs for the further improvement of the state leagues, women's football league, age group football tournaments and other proposals for the development of football to the SFA.