Moves are afoot to open up out-of-bounds tourist destinations in Northeast and other border states to foreign visitors to boost India's tourism industry — a major job creator that grew at over 15 percent last year.
Union Tourism Minister K.J. Alphons said the issue was now before the Union Home Ministry, which was likely to take a call on it soon.
He also said the effort of the government was to move beyond the usual cliches about the country and market the "wisdom of India" and invite youth from all over the world to embark on a "journey of self-discovery" in this ancient land.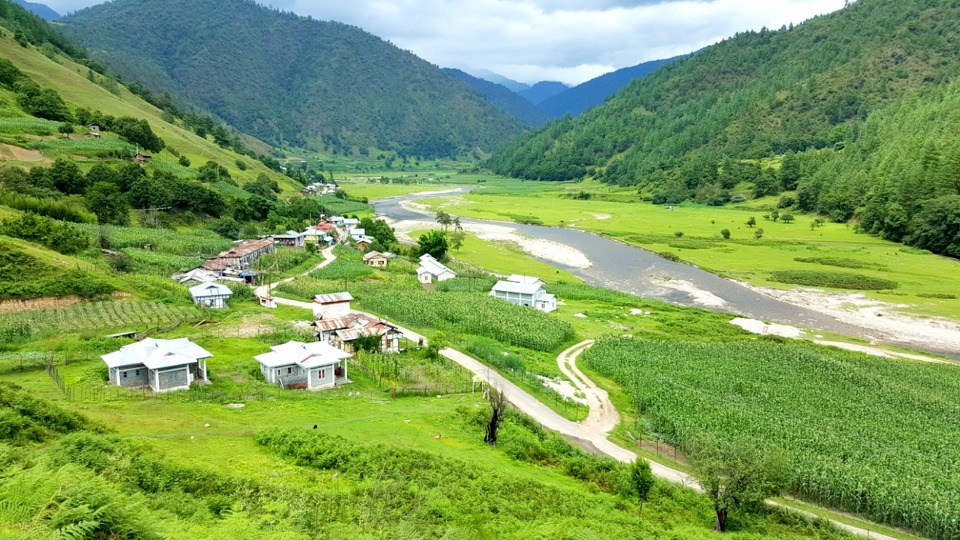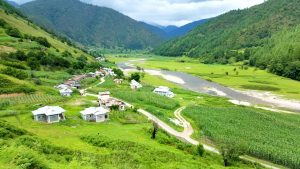 "We have taken it up with the Home Ministry two years back and have been repeating the request to them, saying all these (remote) areas must be made accessible to tourists, subject to restrictions — whatever you think are necessary.
"I think the Home Ministry is in the process of doing that. That is the call the Home Ministry has to take, but I think they are pretty open to the whole idea. I hope we will hear good news about that soon," Alphons said.
He was replying to a question if the government would make far-flung picturesque places, including Arunachal Pradesh, Manipur, Mizoram, Nagaland and Sikkim, and parts of Himachal Pradesh, Jammu and Kashmir, Rajasthan and Uttarakhand, accessible to foreign tourists.
He said the government's "huge focus" on the Northeast and other Himalayan states would boost the Indian tourism industry — currently the seventh-largest in the world and tipped to be the third-largest travel economy by 2028.
He said despite negative travel advisories, the Indian tourism industry was still doing pretty well.
"The year 2017 was very good, with 10.2 million foreign tourist arrivals, which is an increase of 15.8 per cent from the last year. The global rate of growth is only five per cent.
"Receipt of these foreign tourists was $27 billion That is an increase of 20.2 per cent in terms of revenue," Alphons said.
According to the 2018 economic impact report by World Travel and Tourism Council, India is all set to establish itself as the third-largest travel and tourism economy by 2028.
"One of our biggest focuses is the Northeast. All the states in the region have potential and we will work on them. We are working on adventure tourism. You see, 70 per cent of the Himalayas is in India. And we do not need much investment for para-gliding, river-rafting, trekking, cycling in the entire range — from Kashmir to the Northeast, through Uttarakhand and Himachal Pradesh."
The government, he said, was no longer selling only monuments, food, culture or natural beauty of a country with a 5,000-year-old civilisation.
He admitted that the country, to realise its tourism dreams, needed "massive" infrastructure development.
"Like improving connectivity, building hotels, restaurants. We are taking up these issues with various ministries and working in coordination with them. Like for road connectivity, I am taking it up with (Minister for Road Transport & Highways) Nitin Gadkari. For air connectivity, I will take it up with the Civil Aviation Ministry, and other issues with everybody else."