In a sensational case of kidnapping in Guwahati, a five-year student of a school in Guwahati has been kidnapped from the Sreenagar area on Monday.
According to information, Manbik Surana, a five-year student of Kid Veda School, Christian Basti Centre at Nalinibala Devi Path of Sreenagar area in Guwahati near GS Road, was kidnapped from the school at about 11.30 am on Monday.
Sources said, Manbik is the son of one Bikash Surana.
Bikash Surana is a contractor.
As per reports, though the school normally gets over at 12:30 pm, an unknown youth, who identified himself as a relative of the child, came to the school on Monday before 11.30 am and asked the school authority to release the child saying that his mother wanted him to take Manbik due to some emergency.
The unknown youth also connected a woman, who claimed to be the mother of Manbik, with the school authority over the telephone and that woman asked the school authority to immediately hand over Manbik to the youth on emergency ground.
An FIR has been registered.
But the police are yet to get any clue to unearth the kidnapping case.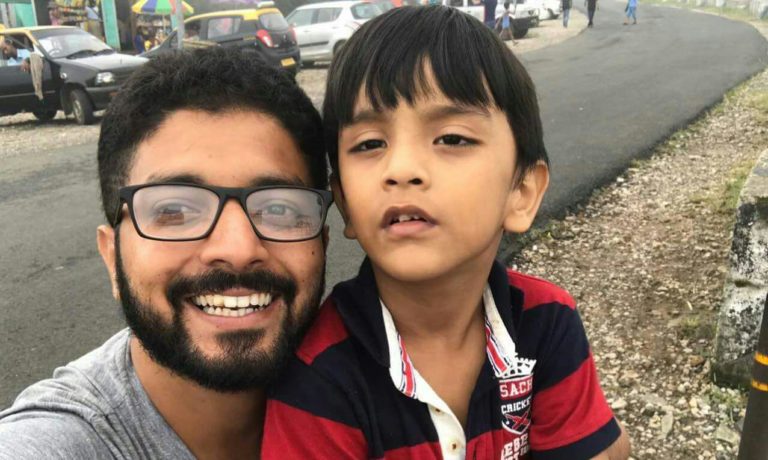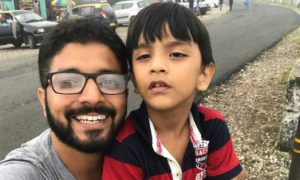 Sources said, the youth was wearing a jacket and black pant.
He left the school with the child in a bike.
A team of high-level officials of Guwahati Police has arrived at the school campus and is investigating into the incident.
The police team is observing the CCTV footage.
The police officials have also interrogated a number of people in connection with the kidnapping case.
In August 2016, a seven-year-old child was kidnapped from Joyanagar area under Basistha Police Station of Guwahati by a gang with the help of a newly-recruited maid.
But the Guwahati Police under the leadership of then outgoing City Police Commissioner Mukesh Agrawal rescued the school child within 24 hours of her abduction.
The girl was rescued from Khudra Bamunbari village (98km from Guwahati) under Sarthebari Police Station in Barpeta district in lower Assam around 2 am on August 27, 2016.
Six persons, including prime accused Rumi Das, the maid and her paramour Nirmal Kalita, were arrested by police.
As per the National Crime Records Bureau (NCRB) statistics for the year 2015, the rate of abductions and kidnappings (number of cases per 100,000 people) in Assam during 2015 was 18.1 pc which was second only to Delhi where the rate was 37.0 pc.