Arjuna Award is India's second highest sporting honour. Started in 1961, the Arjuna Awards are given by the Ministry of Youth Affairs and Sports to recognize outstanding achievement in sports. Since then five sports persons from Assam had been awarded with this prestigious award.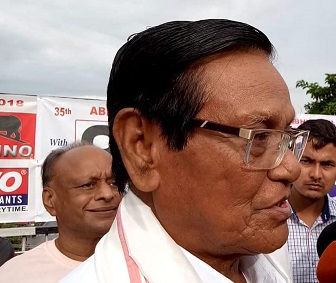 Bhogeswar Baruah is the first Arjuna Award winner from Assam. He received the prestigious award in 1966.
He won gold medal in the 800 metres race at Bangkok Asian Games in 1966.
Baruah's birthday is celebrated on September 3 every year in Assam, called Abhiruchi Sports Day.
Also Read:  Majuli boat accident: Body of one more missing person recovered
Ace table tennis player Monalisa Baruah Mehta is the second Assamese to receive Arjuna Award.
She received the prestigious award in 1987. Monalisa is married to ace table tennis player Kamalesh Mehta.
Monalisa was the 12 time state champion and won the national table tennis championship eight times.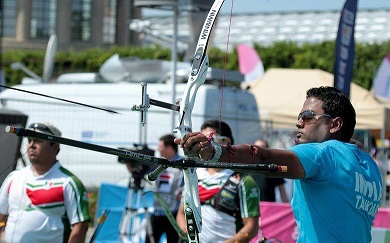 Ace archer Jayanta Talukdar received the Arjuna Award in 2006.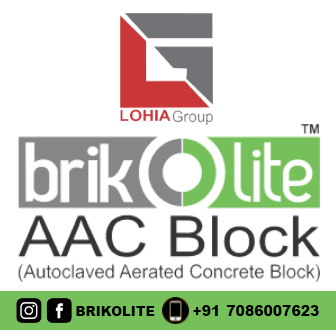 He is the third sports person from Assam, after Bhogeswar Baruah (1966) and Monalisa Barua Mehta (1987) to receive this prestigious award.
Jayanta Talukdar made it to the Indian men's recurve archers team for London Olympics 2012.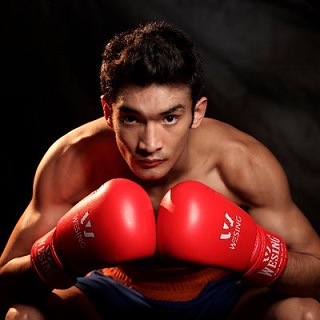 World Championships bronze-medallist Shiva Thapa is the fourth Assamese player to receive the prestigious award in 2016.
Thapa was the only boxer recommended in 2016 for Arjuna Award. Shiva Thapa participated in the 2012 London Olympics.
He was the youngest Indian boxer to qualify for the Olympics.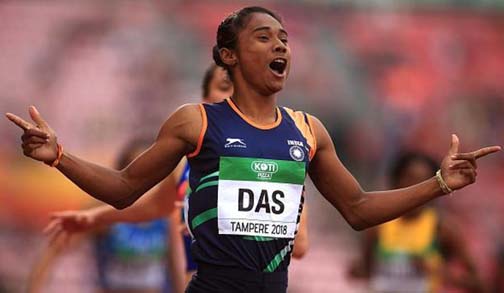 India's track queen Hima Das is the latest addition to the list of Arjuna awardees from Assam this year.
She is the second athlete after Bhogeswar Baruah (1966) and fifth Assamese player to receive this award.