Former Tripura Chief Minister and Opposition Leader Manik Sarkar visited GB Pant Hospital in Agartala on Tuesday evening and met the six injured persons including five tribal youths and one security personnel who were injured during skirmish and police firing early in the day.
Sarkar, also a politburo member of the CPI(M), has demanded an investigation into the role of the police and it resorting to firing at that situation.
Also read: Tripura: 6 tribal youths injured in police firing during protest against Bill
Without naming the BJP, the veteran CPI(M) leader said, "According to my information, supporters of another party gathered there due to which the situation turned violent and at such a situation how proper it was for the security forces to fire upon in such a manner. However, it seems it could have been avoided."
"Earlier also many such agitations took place. The agitators were protesting against the Citizenship (Amendment) Bill and we are also against it, but we were not part of this strike. But everyone has the right to call for a strike in our democratic system," the Ex-Tripura CM said.
"They called for a strike but with maintaining peace and discipline. They have this right and were exercising it but someone may not like it and which may lead to some violence but for bringing that to under control, firing of bullets is not the only means. The government should go for an immediate investigation that why it was necessary to go for firing and what was the situation created. Who all are responsible for it has to be identified and I do not support firing," added Sarkar.
The youths under the banner of Tripura Student Federation (TSF), part of the NASO, protested against the Citizenship (Amendment) Bill, 2016 as they maintained 11-hour shutdown at Madhabbari in the outskirts of capital Agartala and were blocking the NH8 against the Bill.
IPFT, a partner of the ruling BJP in Tripura and opposition Indigenous Nationalist Party of Tripura (INPT) extended support to the 11-hour shutdown called by the NESO.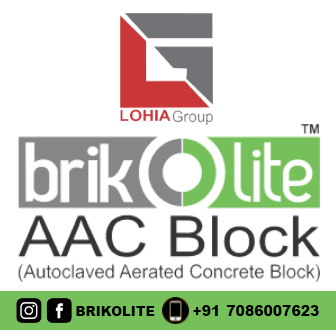 The protesters initially blocked the road and torched motorbikes and few shops along the protesting site and continuously showered bricks, sticks, bottles and petrol bomb towards the security forces.
Troopers of Tripura State Rifles and CRPF had to resort to baton-charge, burst teargas shells and fire in the air to bring the situation under control before open firing upon the unruly mob.
Five agitators were injured due to bullet hit while one TSR man was also injured during the skirmish.
The injured were first taken to a local hospital and from where shifted to the G B Pant hospital in Agartala as their condition worsened.
Mobile internet data has been suspended to stop propagating of fake messages through messaging services like SMS service and WhatsApp and social media platforms like Facebook, YouTube and Twitter. In the meantime, para-military force also held a flag march in the areas.