The 15th Finance Commission will visit Meghalaya from June 3 to 5 to review different aspects of the state's finance, prior to making its recommendations to the Union government for financial devolution.
According to reports, the Commission headed by its chairman, N K Singh and members A N Jha, Dr Ashok Lahiri, Dr Anoop Singh, Prof Ramesh Chand and senior officers will hold meetings with the chief minister and his Cabinet ministers along with senior officers of the Meghalaya government.
Also read: 15th Finance Commission team to visit Meghalaya next month
The Commission will also separately meet representatives of rural local bodies, representatives of urban local bodies, representatives of trade and industry bodies apart from representatives of political parties of the State.
Meetings will also be held with the women self help groups and the Aqua Entrepreneurs supported by the Meghalaya State Aquaculture Mission (MSAM).
The Commission will also inspect MNREGA works in the State and interact with members of the village employment councils.
Notably, the State Government has already submitted its memorandum to the Finance Commission.
The Commission has also received a detailed presentation from the principal accountant general (Audit) of Meghalaya on the finances of the State Government.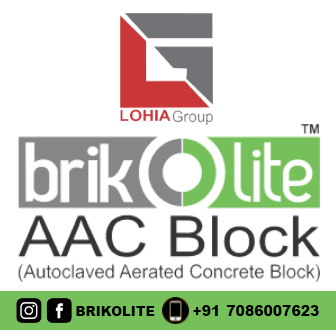 The Commission is also scheduled to visit the Hortihub of Meghalaya.