The mission to feed India and cease wastage of nutritious food made its way to Jorhat, Assam to receive an enormously positive response.
Just about two weeks old in the town, Feeding India, a not-for-profit social organization which aims to solve the problem of hunger, malnutrition and food waste in the country has received a solid support from the people of Jorhat willing to give away their excess food for the needy.
The volunteering team of the organization aptly referred to as 'Hunger Heroes' ended up receiving more than half a dozen calls from the residents in Jorhat to take away leftover food from birthdays, marriage receptions and other events where food normally gets produced in excess.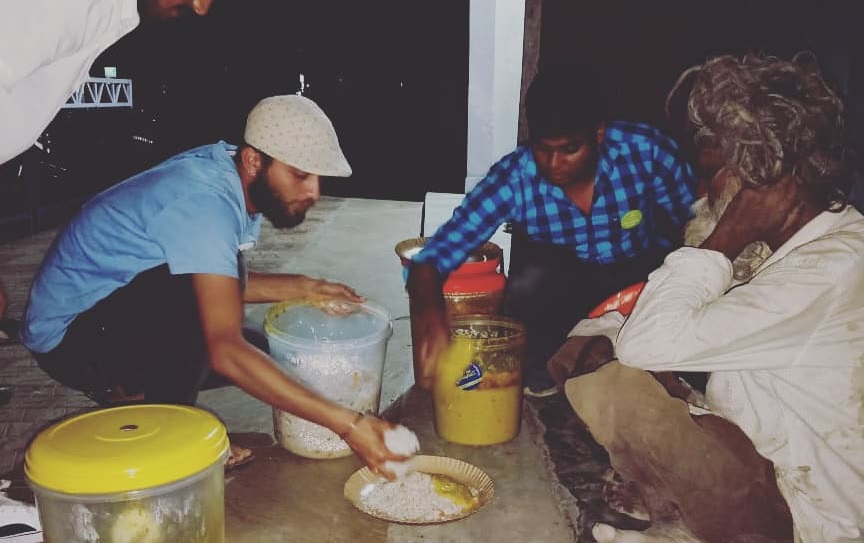 Feeding India which started in Delhi in 2014 strives to take this excess food to the ones who need it and prevent wastage of nutritious food.
Dwij Bhargav, who heads the 114 team of hunger heroes said that the response in Jorhat had been very good despite being only two to three weeks old in the town.
"Members of our team collect the surplus food from parties and distribute it among the poor and needy.  We are on call 24/7," he said.
Feeding India with a mission to eradicate food waste and hunger is working passionately with the strength of 10, 500 plus volunteers or hunger heroes in more than 71 cities of India.
Sajib Boruah, a member of Feeding India in Jorhat said that anyone can directly feed the poor and needy or those at orphanages,  old age homes,  destitute homes as well as feed for specially-abled children.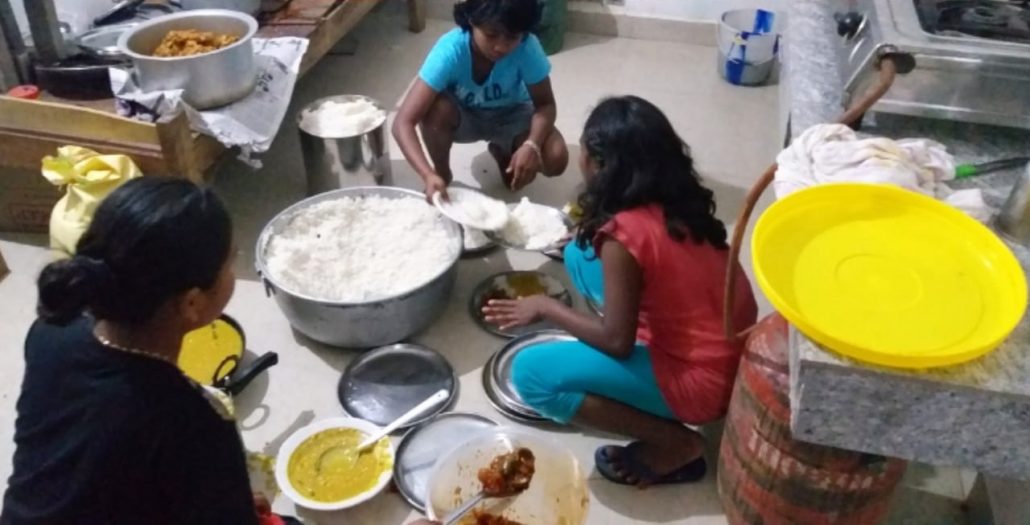 The organisation was started by Ankit Kawatra of Delhi in 2014 and is recognised and bestowed with one of the 17 young world leaders selected by the United Nations as part of the UN's 2030 Agenda for Sustainable Development by none other than Her Majesty the Queen at the Buckingham Palace, London and has been honoured with several prestigious awards including the Karamveer Award.
It goes without saying that the service of the hunger heroes is totally free.
"Every Indian has a giving heart and feels for the poor but  sometimes they may not know what to do and where to go. This is where one can avail a great opportunity to lend a helping hand to this great initiative and mission," Dwij said.