Assam industries and commerce minister, Chandra Mohan Patowary attended a conference, 'The Future of Financing in North East – Challenges & Opportunities' organized by Confederation of Indian Industry (CII) at NEDFi House in Guwahati on Saturday.
Addressing the gathering, Minister Patowary said, "Entrepreneurship is a movement for economic empowerment. Entrepreneurship is picking up fast in the state and finance should play a major transformational role in the north-eastern region."
He also interacted with some budding entrepreneurs who have started their new start ups and expressed his satisfaction for their entrepreneurship initiatives and hoped for more entrepreneurs to come forward.
Minister Patowary mentioned that Kanaklata Mahila Sabalikaran Yojanam has been envisaged by the government of Assam to strengthen Self Help Groups (SHGs) and their network by providing financial support for enhancing productivity in the rural households.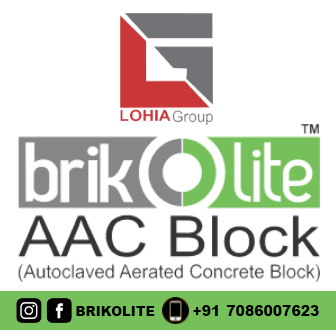 "An initial grant of Rs 25,000 is being provided to each SHGs and a capital subsidy on bank loan upto Rs five lakh is also being provided," he added.
The minister added that the State Government has requested the union finance minister to ask the banks to respond positively for the entrepreneurs.
"This is the age of start up and artificial intelligence. Assam Industrial Policy will soon roll out which will act as an impetus to the industrial sector in the State," he added.
He hoped that the bankers will take necessary steps for the development of the financial sector in the Northeast especially access to adequate and timely finance.
C S Ghosh, chairman, CII Eastern Region and managing director cum CEO, Bandhan Bank Ltd; Nalin Tayal, managing director, GATS India Ltd; S K Barua, chairman, CII North East Council and managing director, Numaligarh Refinery Ltd and Nita Karmakar, regional director – East and North East, CII were present in the conference.