A businessman in Surat has converted his office premises into an 85-bed facility with an aim to help COVID-19 patients in getting free treatment.
According to reports, Kader Sheikh had come up with this idea after he came to know about the huge amount that the private hospitals are charging for providing treatment to the coronavirus patients.
Sheikh, who has recovered from COVID-19, had spent 20 days in a private clinic last month in the western city of Surat.
After having to spend a huge amount of money for his COVID-19 treatment in the hospital, Sheikh decided to do something in order to help the poor people who could not afford costly treatment for coronavirus.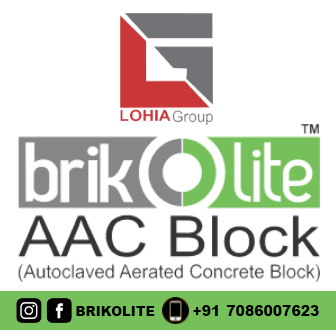 "The cost of treatment at a private hospital was huge. How could poor people afford such treatment?" the report quoted Sheikh as saying.
"So I decided to do something and contribute in the fight against the deadly virus," he added.
After having recovered fully, Shaikh secured approval from local authorities to convert his 30,000-square-feet office premises into a 85-bed facility for coronavirus patients.
The government provides and pays for the staff, medical equipment and medicine, while Shaikh bought the beds and bears the cost of bed linen and electricity.
Anyone can be admitted, he said, regardless of "caste, creed or religion".
With the alarming rise in the number of coronavirus cases, public hospitals across the country are trying all means to admit and provide treatment to COVID-19 patients.
India has registered the highest-ever spike of 52,123 new cases of coronavirus in the past 24 hours, according to Ministry of Health and Family Welfare.
The total number of COVID-19 infections in the country now stands at 15,83,792.