Noted filmmaker of Assam, Munin Barua breathed his last on Friday night plunging the entire Assamese film industry into a pall of gloom.
Barua who was not keeping well for some time, passed away at his Kahilipara residence at around 1:55 am in the intervening night of Friday and Saturday.
He was 72 years old at the time of his death.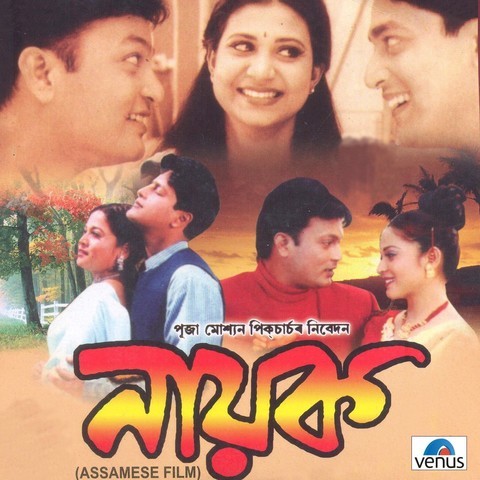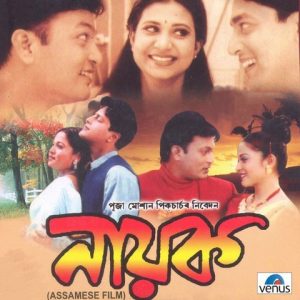 Barua who presented some hit movies like Prabhati Pakhir Gaan, Hiya Diya Niya, Daag, Nayak, among others was born in 1946 at Khumtai in Golaghat district.
Barua leaves behind his wife, a son and a daughter.
Barua started his career in films as a script and screenplay writer and some his best works include Bowari, Ghar Sangsar, Sunmoina, among others.
He debuted as director with the 1987 movie 'Pratima'.
He went on to give hits like Pita Putra (1988), Pahari Kanya (1990), Prabhati Pakhir Gaan (1992) winning hearts of the movie goers with his healthy entertaining movies.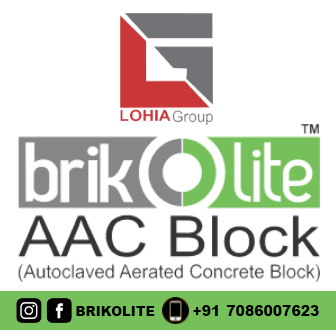 Some of his other popular movies include Daag, Nayak, Kanyadaan, Bidhata, barood, Rong, Dinabandhu, Ramdhenu, among others.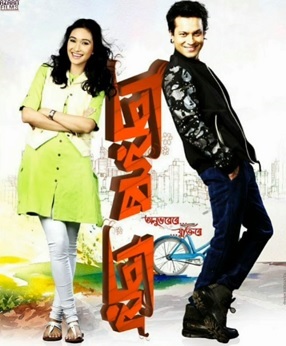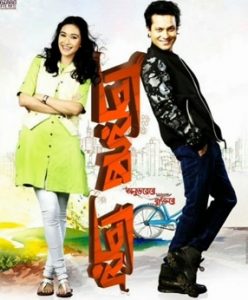 His last movie was Priyar Priyo starring the youth icon Zubeen Garg.
Barua had won the national award for best regional feature film for the movie 'Dinabandhu' in the year 2005.
During a span of two decades, Baruah had also scripted around 90 popular plays apart from directing the television series 'Papu Niipur Sangbad' which was a household name in Assam.
Barua's demise is a great loss to the movie world of Assam.