A top official from the Election Commission of India (ECI) will be reaching Assam on Wednesday to investigate into the allegations of EVM manipulation by the ruling government.
The decision was taken after the Assam Pradesh Congress Committee (APCC) president Ripun Bora called on the Election Commission officials in New Delhi on Tuesday and raised certain allegations.
In a memorandum submitted to the Election Commission, Bora alleged that on April 28 at around 10:35 p.m. several trucks loaded with "unused EVMs" reached the office of the deputy commissioner Kamrup (rural) located at Amingaon where there is a strong room of the used EVMs of a few LAC under Gauhati Lok Sabha constituencies.
The APCC president also demanded immediate transfer of the district collector Kamrup and Mayuri Oja, assistant commissioner, Kamrup, who is the daughter of Queen Oja, a BJP candidate from Gauhati Lok Sabha constituency.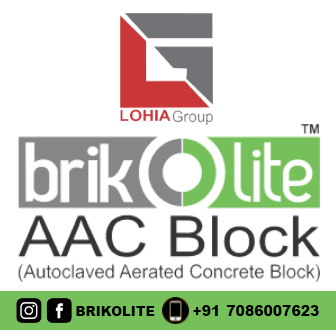 "The entire exercise of the deputy commissioner of Kamrup  in the name of storing the so called unused EVMs have created a strong doubt about manipulation of EVMs," Bora said adding,  "An impartial counting can't take place with these two officials presence. So, we demand transfer of the duo."
The APCC president further said, "Mayuri Oja is discharging as assistant commissioner in the Kamrup rural district which is the nodal district for 7 Guwahati HPC. Her mother Queen Oja who is the contesting candidate from BJP for 7 Guwahati HPC, this is also a gross violation of the ECI guidelines as well as model code of conduct."