As many as eight legislators in Meghalaya – seven of them who supported the Congress-led government and one from the opposition United Democratic Party resigned as members of the ninth Meghalaya Legislative Assembly on Friday.
They will all join the National People's Party on January 4.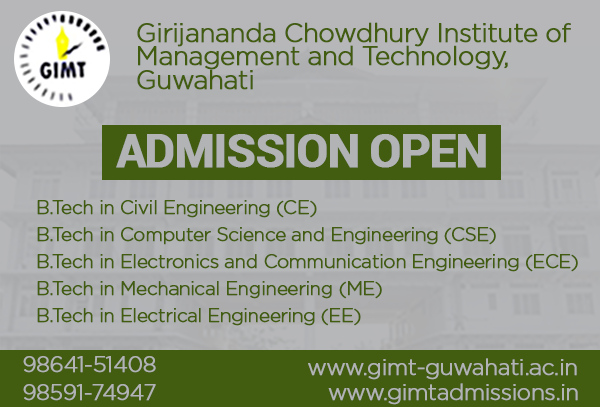 All of them reached the old Assembly premises at Khyndai Lad here together and submitted their resignation letter to Assembly Speaker AT Mondal through the Assembly's commissioner and secretary Andrew Simons.
Mondal was not in the state capital as he is on tour to his Phulbari constituency.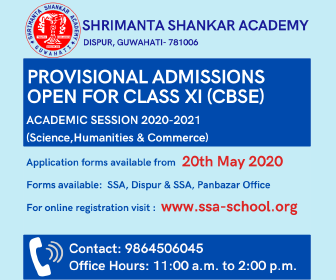 The MLAs who supported the Mukul Sangma-led government include five Congress members, Rowell Lyngdoh from Mawkyrwat constituency, Prestone Tynsong from Pynursla constituency, Ngaitlang Dhar from Umroi constituency, Sniawbhalang Dhar from Nartiang constituency, Comingone Ymbon from Raliang constituency, two independents – Stephanson Mukhim from Amlarem constituency and Hopeful Bamon from Sutnga-Saipung constituency.
The opposition United Democratic Party MLA, Remington Pyngrope from Mawkynrew constituency also resigned to join the NPP.
Speaking to reporters, Tynsong said that all the MLAs who have resigned would join the NPP on the 4th of January.
So far, nine MLAs have resigned as members of the Assembly including suspended Congress MLA from Mawsynram constituency PN Syiem, who had joined the People's Democratic Front.
With the resignation of nine MLAs, the 60-member Assembly now has 51 members.
Barring the Speaker, the Congress earlier has 29 members, but now has reduced its strength to 24 members.
But the Congress government led by chief minister Mukul Sangma is still commanding majority with 35 members, which comprised 24 Congress legislators, eight independents, two NCP MLAs, and one MLA of the North East Socialist Democratic Party (NESDP).
The Opposition which earlier comprised eight MLAs of the UDP, four of the Hill State People's Democratic Party, two National People's Party and two Independents, has a combine strength of 16 members. Now the opposition been reduced to 15 members after the resignation of UDP MLA, Remington Pyngrope.