The 101 feet Durga idol constructed by Guwahati-based artist Nuruddin Ahmed has been enlisted in the Limca Book of Records as the tallest Durga idol.
The idol made of bamboo was installed at the Bishnupur Sarbajanin Puja Committee pandal in  Rehabari area of Guwahati city in the year 2017.
Ahmed had to face much difficulty while constructing the tallest Durga idol as a storm damaged much of his work while he was giving the final touch to it.
However, he did not give up and re-constructed the idol with the help of 40 co-workers and completed it within seven days.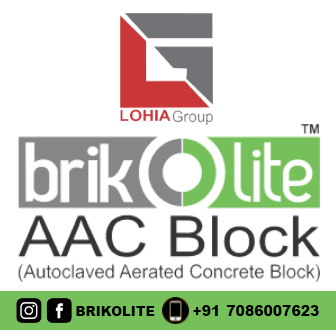 He had made various idols of gods and goddesses in the past. Ahmed is an alumnus of JJ College of Arts, Mumbai and Lalit Kala Academy.
Born in Sathikuchi in Nalbari, he has been associated with mobile theatre movement of Assam since the last 37 years.
The tallest Durga idol that he made in 2017 was the biggest crowd puller, during the popular autumn festival of Durga Puja.
In fact, the idol had generated much inquisitiveness and enthusiasm among the people while it was being made in the run up to the festival that year. It was making headlines even before the festival got going that year.