A day after the State joined the nation in celebrating its 69th Republic Day, a dreaded militant belonging to the Songbijt faction of the National Democratic Front of Boroland (NDFB-S) was killed in Bodo heartland of Assam early Saturday morning.
The NDFB-S cadre was killed during a joint operation by Assam Police and paramilitary forces at around 5:30 am on Saturday morning at Ripu Reserve Forest, north of Rangapara village under Gossaigaon police station in Gossaigaon, the sub-divisional headquarters of Kokrajhar.
However, around two to three other militants of the group managed to escape into the thick jungles of Ride No 4 under Ripu Reserve Forest.
The slain militant has been identified as Ricardo Hazuary alias Rekhai and he is around 26 years of age, according to police sources.
The NDFB-S cadre killed in the anti-insurgency operation was the son of one Bijoy Hazuary of No 2 Kusumbil village under Gossaigaon police station.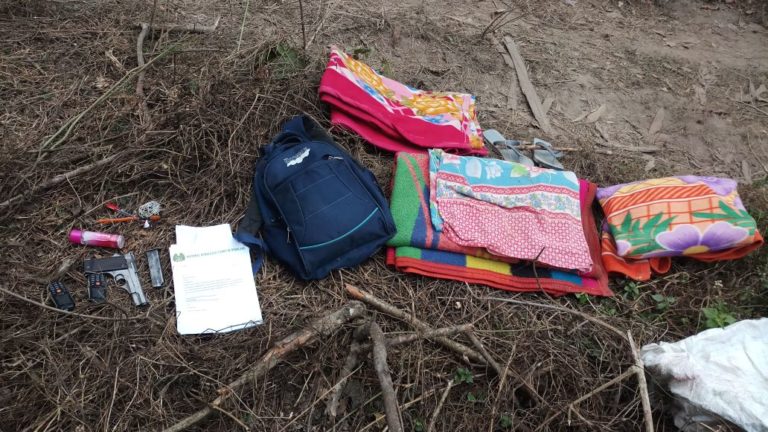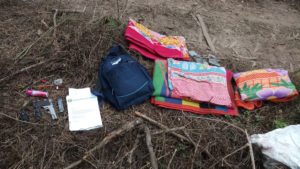 Police have recovered one 9 mm pistol, one magazine, four rounds of ammunition, two mobile handsets along with two SIM cards, one bag, 17 numbers of extortion letters of the banned militant outfit without addressee and three blank NDFB letter heads from his possession.
The team of security personnel also recovered three blankets, three empty cases of 9 mm ammunition and 23 empty cases of 7.62 mm ammunition from the site where the encounter took place.
Meanwhile, a massive search operation is going on to comb out the remaining militants from the dense jungle.