Applauding Northeastern states for their fight against COVID-19, DoNER minister Dr Jitendra Singh on Friday took feedbacks on the pandemic from the Delhi based Resident Commissioners of the eight States from the region.
During the meeting, Dr Singh appreciated the role of resident commissioners, many of whom were designated Nodal Officers, for coordinating the process of Shramik Special trains.
Singh briefed the representatives of different States/UTs about the various arrangements made in the last two to three days for the movement of the people living in different parts of the country to reach their respective native places.
The DoNER minister said his office was in regular touch with all the State and UT governments and the Resident Commissioners have been asked to follow up with his office and the Centre, issues related to their respective States and UTs.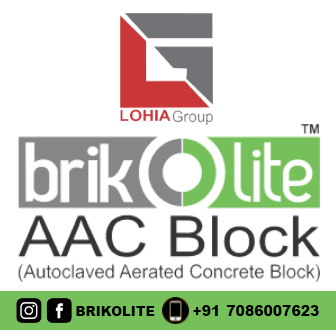 Singh said while Northeast had received all-round appreciation for effective management against Corona spread, Jammu & Kashmir and Ladakh had decisively fared better than many other States and UTs in the country.
The resident commissioners are believed to have told the minister that there was no shortage of essential supplies or medical equipment in their respective States or UTs.