Dispur Police Station in Guwahati has registered a case (No.3907/18 u/s 294/352/506) against Badruddin Ajmal, the president of All India United Democratic Forum (AIUDF) and MP from Dhubri Lok Sabha constituency, on the basis on an FIR filed by Digital Media Journalists Association of Assam (DiMJAA).
In the wake of Ajmal's gross misbehavior with ETV journalist Kabir Mandal during a media briefing at Mancachar in Dhubri district of Assam, the  DiMJAA in the FIR mentioned that Badruddin Ajmal not only misbehaved with the journalist using abusive language but also threatened to kill him.
The DiMJAA views this as serious threat to the life of the journalist and hence breach of criminal code of conduct.
The DiMJAA in the FIR requested for appropriate action regarding its complaint in the greater interest of ensuring safety and security to the life of journalists on duty.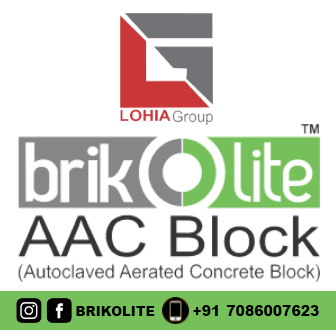 A copy of the video clippings regarding the incident too was submitted along with the FIR ready reference of police and necessary action.