The Kalita tribe is the largest populated indigenous community residing in the Brahmaputra valley since pre-historic period. Despite this fact, the community is neglected in rights and power in the State.
This was echoed in the leaflet published by the reception committee of the 13th biennial Udalguri conference of the Kalita Janagosthi Sanmilan.
The organization in its leaflet placed twelve-point charter of demands in order to safeguard the existence of the community in the State.
Among the demands raised by the organization, include, inclusion of Kalita community in the scheduled tribes list, formation of separate Pragjyotishpur autonomous council for the community, to reserve the Lok Sabha, Rajya Sabha and Assembly seats only for the indigenous communities of Assam, to protect the land rights of the community in all the autonomous and sixth schedule regions and other parts of the state, christening of the Bogibeel bridge as Maniram Dewan Sanko and the proposed Brahmaputra bridge between North Guwahati and Jalukbari as Raja Bhagadutta bridge, setting up of a chair in the name of Dr Banikanta Kakati in Gauhati University, to ensure the membership to the Kalita community in the BTC and to include the history of Kalita community in the secondary school syllabus of Assam.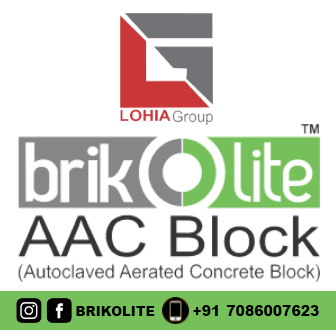 It is to be noted that the Udalguri district committee is going to host the 13th biennial conference of Kalita Janagosthi conference at Udalguri with a two-day programme on January 27 and 28 next.