US President Donald Trump, who tested Covid-19 positive, went through a 'very concerning' period on Friday and the next 48 hours will be critical in terms of his care.
Trump is undergoing treatment at a military hospital.
The comments came on Saturday after it was revealed that Trump was administered supplemental oxygen on Friday morning at the White House before he was transported to the hospital.
The staff, however, insisted he had only mild symptoms.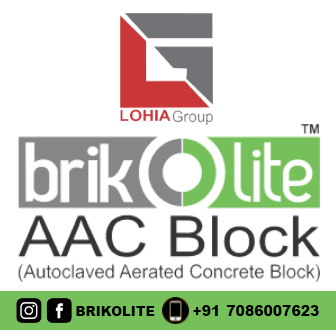 Trump's doctors, for their part, painted a rosy picture of the president's health in a press conference at Walter Reed National Military Medical Center.
But the briefing by Navy Commander Dr. Sean Conley and other doctors raised more questions than it answered.
Conley left murky the issue of whether the president needed supplemental oxygen and declined to discuss exactly when he fell ill. Conley also revealed that Trump began exhibiting 'clinical indications' of Covid-19 on Thursday afternoon, earlier than previously known.
According to a person familiar with Trump's condition, Trump was administered oxygen at the White House on Friday before he was transported to the military hospital.
Conley, updating the nation on the president's condition from Walter Reed on Saturday afternoon, said Trump had been fever-free for 24 hours.
While Conley said the president was not currently on oxygen, he refused to say whether the president had ever been on oxygen, despite repeated questioning.
"Thursday no oxygen. None at this moment. And yesterday with the team, while we were all here, he was not on oxygen," Conley said.
He said that Trump's symptoms, including a cough and nasal congestion 'are now resolving and improving.'
74-year-old Trump is clinically obese, putting him at higher risk of serious complications from a virus that has infected more than 7 million people nationwide and killed more than 200,000 people in the U.S.