The Delhi High Court has dismissed a plea seeking direction to the Election Commission of India (ECI) for discontinuation of use of EVMs in elections. 
A two-judge bench of Delhi High Court comprising chief justice DN Patel and Justice Jyoti Singh rejected the plea filed by advocate CR Jaya Sukin saying that the petition was filed without any research document pertaining to working of EVMs. 
The Court, however, said that the petitioner may approach it again after proper research.  
The petitioner, advocate CR Jaya Sukin, argued that ballot paper system must be re-introduced as it is "extremely safe".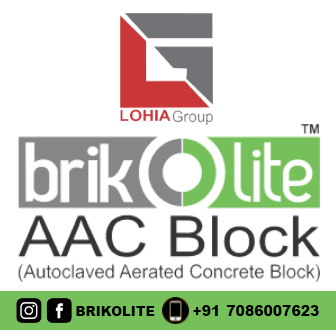 Also read: Join hands in fight against BJP: Top TMC leader Abhishek Banerjee appeals to parties in Tripura
"EVMs can be hacked. But the ballot system is extremely safe," the petition reads. 
Sukin said: "…to save democracy, we must introduce the ballot paper system back in the electoral process." 
The petitioner relied on four documents while filing his plea: one of which was a news item, his representation on the issue and pleas before the Supreme Court.