Severe cyclonic storm on Monday evening affected five districts in Nagaland including Dimapur, Kiphire, Phek, Wokha and Tuensang.
One person was seriously injured while two others suffered minor injuries due to the storm in Kiphire district, the Nagaland State Disaster Management Authority (NSDMA) in a release issued by commissioner & secretary to the government of Nagaland Rovilato Mor said on Tuesday.
The NSDMA gave an initial report, listing the damages caused in the districts.
It said, in Dimapur district, 15 houses were damaged at Rilan, Ward No. 8 of Chumukedima town, Chekiye, Senjum, Molvom, Kupuhe, Vihoku, Thahekhu and Padumpukhri, including a market and a school.
Around 180 houses and three schools were damaged in Kiphire district. Kiphire town, Longmatra town, Longmatra, Okhe and Longthonger village were affected in the district.
In Phek district, one house was severely damaged while 20 houses were damaged at Chudi, Moilan, Lotsu and Sanis town in Wokha district.
Thirty-two houses were damaged at Chessore in Tuensang district.
The NSDMA said immediate relief was being provided to the affected people in all the districts.  It said further assessment to ascertain the actual loss of properties was being carried out.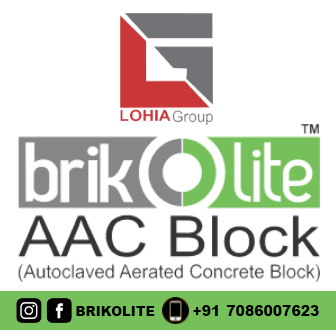 Asserting that all the stakeholders and units of district disaster management authorities are geared up to meet any eventuality, the NSDMA urged all line departments, NGOs and other stakeholders to be vigilant and prepared for any kind of eventualities.