As the state is gripped in the fervour of Rongali Bihu festivities, a trooper of 7th battalion of the Central Reserve Police Force (CRPF) Jawan from Udalguri district of Assam was martyred in a Maoist attack on April 15 in Jharkhand.
Three Maoists and a CRPF jawans were killed in an encounter in Bhelbha Ghat forests in Giridih district of Jharkand at about 6 am on April 15.
Also read: Assam govt hands over cheque of Rs 20 lakh to family of martyred CRPF jawan
The martyred Jawan, Biswajit Chauhan, 24, hailed from Puthimari Gaon of Kalaigaon in the Udalguri district. Biswajit had joined the CRPF four years ago.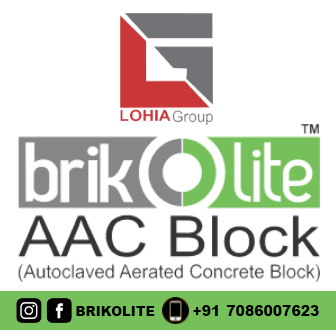 A pall of gloom has descended upon the village and its surroundings after the news reached them.
The villagers have exhorted the government to accord honour to the soldier in line with Pulwama martyrs.