The Nagaland Voluntary Consumers Organization (NVCO) attributed the price rise to extortion and illegal toll collection at police check gates and national highways in Nagaland.
In a statement, the organization said various extortion activities such as illegal tax collection on highways contribute directly to price rise. It said corruption at the most basic levels of community exchange has direct consequences on the welfare of the citizens.
The NVCO said low-level unlawful activities such as enforcement personnel extorting from citizens at check gates, bad roads, deficiency in services, unfair business practices by businessmen etc. amount to exploitation of consumer rights.
The NVCO issued the statement in the context of the National Consumer Day which is observed on December 24 every year.
"The Consumer Protection Act, 1986 is considered to be a historic milestone in the consumer movement in the country. Every year the observance of this day provides an opportunity for highlighting the importance of the consumer movement and the need to make the consumer more aware of their rights and responsibilities," it said
"The awareness of consumer rights and duties is more important in rural areas and the responsibility of this rests with all of us, and more particularly with the government agencies. The state government has to play a vital role for promoting welfare of consumers and protection of their rights."
The NVCO also launched a weeklong consumer awareness campaign in Kohima last week as part of the observance of National Consumer Day to highlight the problems faced by consumers in Nagaland.
The organisation highlighted and sought redressal of the problems of short supply of LPG, just-for-fund-raise lottery tickets/raffle draw, extortion and illegal levy at Nagaland police check gates and on highways etc.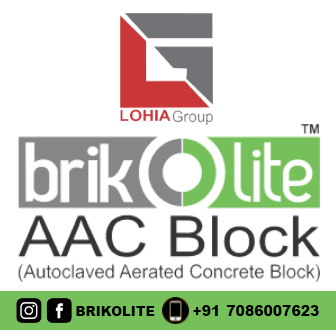 The NVCO said these activities contribute to price rise in the market, even influence institutional corruption such as illegal appointments.
The impact includes spending crores of rupees under various names of works without executing the projects especially special development programme, bad roads, deficiency services, unfair means of practices by the butchers, human rights violation, selling expired goods, food safety, food security, removal of original price tag etc., it said and added all these wrongdoings amount to consumer rights exploitation.
NVCO president Kezhokhoto Savi has appealed to the people to remain alert while buying goods and availing services at all times remembering the slogan "an alert consumer is an asset to the nation".
The NVCO has assured the citizens to continue the fight for consumers' rights and against exploitation of consumer rights.