Old friends Congress and the Indigenous National Party of Twipra (INPT) hinted on Sunday at forming an alliance again to fight against the BJP in Tripura in the impending Lok Sabha elections.
The Tripura Congress president Pradyot Kishore Manikya Debbarma informed that the Congress and the INPT held a meeting in which it was decided that the INPT will be supporting the Congress candidates in both the seats but will not contest in the elections.
INPT president Bijoy Kumar Hrangkhawl after holding a meeting with Congress leaders hinted that the alliance will be formed "any time soon".
Hrangkhawal said that they have decided to forge an alliance with the Congress after meeting the party president Rahul Gandhi who had visited Tripura recently.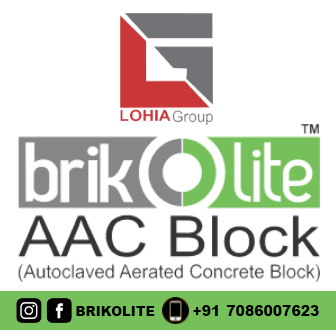 In a public meeting held at Khwmulung, Rahul had "promised" to meet most of the demands of the INPT.  In his speech, the Congress chief announced that if the Congress comes to power at the Centre, more teeth will be given to the Tripura Tribal Autonomous Areas District Council (TTAADC) and direct funding will be made available.
The Gandhi scion also said that he will take up the separate state issue, land reform, Forest Right Act, a script for tribal language Kakborak and also work for the cause of the tribal people.
Though the INPT has stated that it will go in for an alliance with the Congress, the former had recently declared the names of two candidates who will try their luck from the two Lok Sabha constituencies. Tripura has only two parliamentary constituencies.