A comprehensive plan is being chalked out to make Pasighat a tourist hub ahead of foundation laying ceremony of 'Smart City' in this in this culturally rich town of Arunachal Pradesh.
Pasighat MLA and Parliamentary Secretary (Disaster Management), Kaling Moyong disclosed this in a review meeting of the 'Smart City' foundation laying ceremony at the Deputy Commissioner's conference hall at Pasighat on Wednesday.
Pasighat, the town with rich cultural heritage that is already 100 years old, has the potential to emerge as one of the top destinations in the world tourism map, he said, adding that the town would be developed to harness its tourism potential, which will lead to economic development of the area.
He further hoped that the upcoming 'Smart City' foundation laying celebration would be a crowd-puller and open immense opportunities to boost the tourism sector.
The MLA also appealed to the celebration committee members, locals of Pasighat and the administration to put all-out efforts to make the celebration a grand success.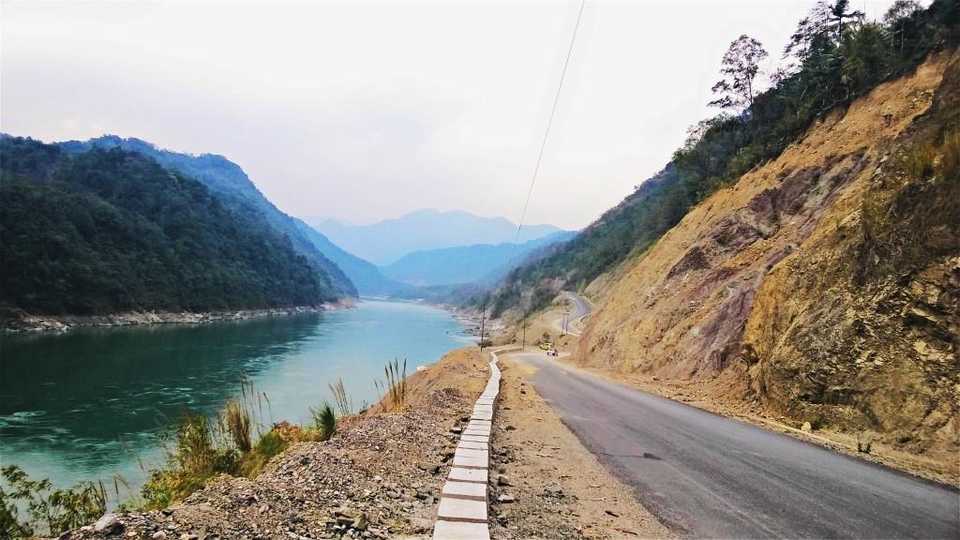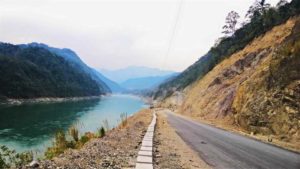 Reviewing all estimates submitted by various committees and sub-committees, Pasighat Deputy Commissioner Tamiyo Tatak, who is also the chairman of Smart City Celebration Committee, said proper planning and credible performance are an important part of the estimate process.
The district administration is committed to extending all help in making strategy and plan to make the celebration a historic event, he said.
The 'Smart City' foundation stone laying celebration is scheduled to be held on January 20 and 21 next.