Describing the passage of the Citizenship (Amendment) Bill, 2016 in the Lok Sabha as "unfortunate", Meghalaya Chief Minister Conrad Sangma on Tuesday said he will discuss with his National People's Party (NPP) leaders to take a call on whether to pull out of the BJP alliance.
Amidst protest, the Lok Sabha on Tuesday passed the controversial Citizenship Bill by voice vote.
"Well, it is very unfortunate that this Bill has been passed as this is something which we have opposed vehemently," Sangma told reporters.
Sangma, who also heads the NPP, said the Meghalaya Cabinet has passed a resolution opposing any kind of implementation of this Bill.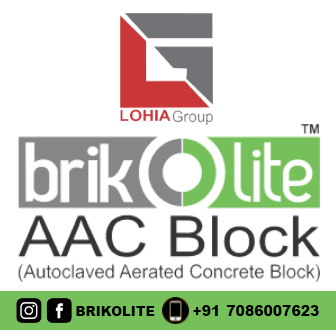 Asked if the NPP will snap ties with the NDA, the Chief Minister said, "We will see about that and will discuss with all party leaders. As you are aware, our party is present in almost five North Eastern states. Therefore, I will need to call all the party leaders and take a call on this."