Singer Zubeen Garg has slammed Chief Minister Sarbananda Sonowal over the Citizenship (Amendment) Bill, 2016. Zubeen made his displeasure known in an open letter addressed to Chief Minister Sonowal on Tuesday.
The singer, in his letter, which has been widely circulated on social media, said, "We never accept this Bill. Under no circumstances, we will accept this Bill."
Zubeen said that he has been hearing about the Bangladeshi issue since his childhood days and fed up with this.
"I am fed up with this now, tired as well. It is shameful that those, who had once spearheaded anti-Bangladeshi agitation, are now going to wipe out Assam for their political benefit," said Zubeen in the letter.
"Sarbada (CM Sarbananda Sonowal) himself was in AASU. Now, if he does this, whom do we trust?" questioned Zubeen.
"We feel pain when people now condemned Sarbada, who is tagged as the 'Jatiya Nayak' (National Hero).
"There are many issues to be looked after rather than sitting beside Modi and clap after his speech".
"Sarbada (CM Sarbananda Sonowal) might not be ashamed, but we do," he said.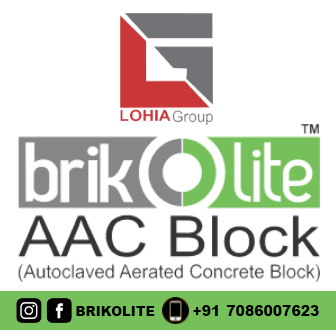 He further said, "We have been betrayed. Modi betrayed us, Sarbada betrayed us, BJP betrayed us," Zubeen added.
Zubeen also urged Sonowal to say no to the Bill.
He also stated that he would be out of station for one week and requested Sonowal to do something by this time.  "If he does not do anything before I come back, I will fight alone," he said.