Assam Governor Prof Jagdish Mukhi on Tuesday said that Chandubi Festival has turned into a bridge of unity among the indigenous communities living along the border between Assam and Meghalaya.
He also hailed the efforts of the organizers in achieving this goal of transforming the Chandubi Festival into bridge of unity.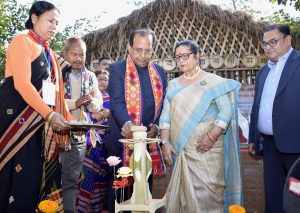 Speaking at the inauguration of five-day Chandubi Festival that got off to a colourful start at  Chandubi, beside the Chandubi beel on Tuesday, the Governor said that the Northeast is a melting pot of people belonging to different caste, community and ethnicity.
"Unity among the people of different backgrounds holds tremendous importance for the growth of the region. Chandubi Festival being organized for several years has been able to bring the people living along the border of Assam and Meghalaya to a point of unity," he said.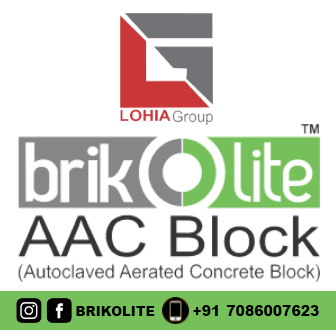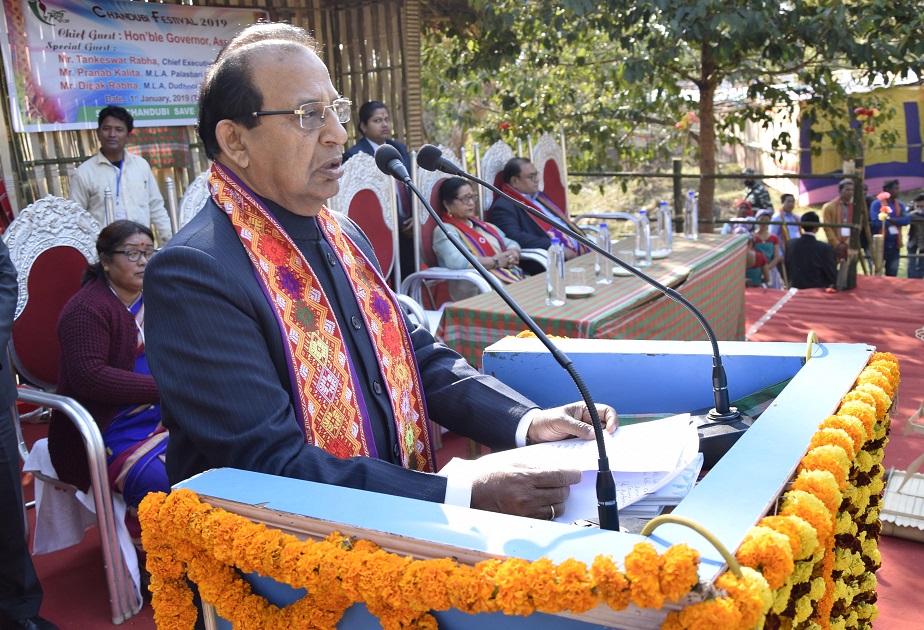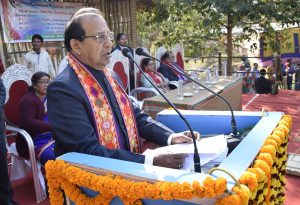 He also said that the Chandubi fest is a showcase of myriad folk culture of different communities of the State. The Festival gives an opportunity to know their traditions, ethnic culinary delicacies, folk musical instruments, ethnic fineries, and traditional games and sports.
He also observed that the festival presents a good platform for organizing exhibitions on traditional craftsmanship on bamboo and cane and handloom textiles which in a way boost the growth of traditional industries.
He also said that Chandubi Festival has the potential of catalyzing employment and tourism in the State.
The festival features bamboo and cane exhibition, traditional games and sports, cultural programmes, garment stall etc.
First Lady of Assam Prem Mukhi, Chief Councillor, Rabha Hasong Autonomous Council Tankeswar Rabha, Deputy Commissioner of Kamrup, Kamal Kumar Baishya and a host of other dignitaries were also present at the festival.