The central board examinations have passed off smoothly across the Northeast along with the rest of the country without any hiccups, thanks to elaborate and systematic measures adopted by the board.
The Central Board of Secondary Education (CBSE) authorities have taken extra care and to ensure foolproof examination this year after the board faced major embarrassment last year over leakage of question papers.
Majority of the subjects are already over, but the board is not taking any chances.
It may be recalled that last year, the class X mathematics paper was leaked while images of solved question papers of some other subjects went viral, according to reports.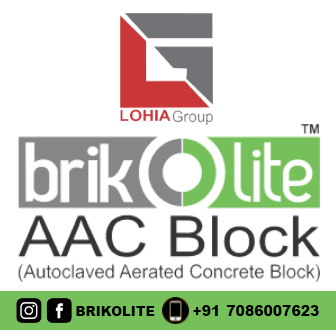 This year, the system of multiple question papers has been reintroduced after two years. Though it was a simple solution, but it never ensures preventing leakages during handling.
The board this time adopted newer techniques like inserting few new questions apart from making different sets. This never before measure witnessed introduction of around 30 per cent of new questions, while some papers had more than three sets.
Question papers were also embedded with QR codes to trace the origin in case of any leakage and encrypted papers were kept in reserve.
The board also kept a tab on all the superintendents of examination centres carrying the question papers to the centres. The superintendents were also asked to WhatsApp images to the monitoring room at the time of opening the packets of the question papers.
The board also maintained 24×7 vigil on social media platforms like WhatsApp and YouTube.
Lastly, a minor change in timing of examination hall entry sealed any chance of leakage once the papers reach inside the halls. While earlier, examinees were allowed to enter half an hour later which was abolished and they were asked to be seated 15 minutes before the scheduled examination time.