On the day after being sworn in as the Chief Minister of Madhya Pradesh, Kamal Nath has announced that his Government would provide incentives only for the industries which would hire 70 per cent of locals as their employee.
Following the announcement by the new Madhya Pradesh, now the conscious section of the people of Assam also think that Chief Minister Sarbananda Sonowal-led Government in Assam, which talks highly of protecting the rights of indigenous people of the State, can take similar steps taking Madhya Pradesh as a model.
The initiative has been termed as the real stunner of Kamal Nath.
A report published on Tuesday by TOI quoted Kamal Nath as saying in his first conference as CM: "Our schemes of providing incentives of investment will only be imposed after 70% people from MP get employment. People from states like Bihar and UP come here and local people don't get jobs. I have signed the file for this."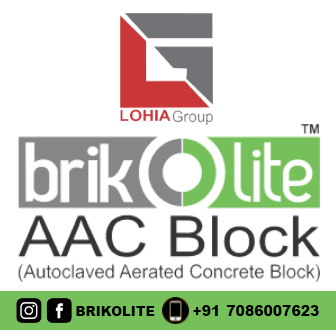 Kamal Nath announced the opening of four garment parks in the State, and added the local jobs rider.
Giving stress on local people's engagement, Kamal Nath said: "We have laid the first condition to generate
jobs for local people and only those industries that promote jobs for locals will get incentives."
After taking oath, Nath also signed off files to clear this and agri loan waiver, as promised by Congress president Rahul Gandhi during the poll campaign.
"After taking over, the first file I signed was the promise we have made in our Vachan Patra (manifesto)
to farmers that loans up to Rs 2 lakh will be waived. I signed this file to keep the promise of Congress," Kamal Nath told media persons.
Congress president Rahul Gandhi had promised that farm loans would be written off within 10 days of forming the government.
The Congress government in Madhya Pradesh immediately issued a notification stating that the administration has decided to write off short-term loan of eligible farmers drawn from nationalized and cooperative banks up to the limit of Rs 2 lakh as on March 31, 2018.