The BSNL is going to roll out 4G services in Assam by March this year.
Chief general manager (CGM) of BSNL (Assam Circle) Sandeep Govil said this on Friday while adding that the public sector undertaking is investing about Rs. 200 crore for rolling out the 4G services in Assam which includes cost for infrastructure upgradation including the laying of optical fibre.
Govil was addressing a press conference in the wake of some media reports that the BSNL is going to close down.
"At this moment there is no proposal under consideration with the government for closure of BSNL. On the contrary, the department of telecommunications (DoT) recognises and values the inherent strength of BSNL as a telecom service provider with huge infrastructure and reach, especially in rural areas. Further DoT is in the process of finalising a proposal for revival of BSNL to be considered by the Digital Communications Commission (DCC) very soon," Govil said.
Also read: BSNL to launch 4G service in Tripura, Meghalaya and Mizoram
"We are launching the 4G services in Assam by March this year. All the equipment have already arrived at the Kolkata port and likely to reach here by the end of this month. A total of 3500 BTS will be added as part of the 4G expansion and after launch of the 4G services, use of data will be 23 TB per day," he said.
He also informed that the BSNL has been growing in Assam at an average rate of more than the growth in the country.
"Market share of Assam BSNL for wireless segment is 11.07 per cent compared to the overall market share of 9.71 per cent in the country," he said adding that at present the public sector undertaking has 25 lakh customer base in Assam in mobile segment.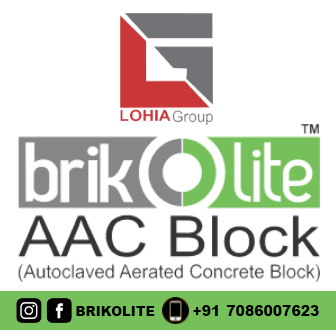 Asked about the revenue generation, the CGM said that revenue of telecom has gone down.
"But there are scope of revenue generation for us as we have recently given 35,000 CUG connections in National Health Mission and we have also been asked by the Government of India to connect the courts and jails in the states and to provide connections to the treasuries," he said adding that there are scopes of revenue generation.