Bharat Sanchar Nigam Limited (BSNL) has launched an initiative to provide wifi hotspots in all areas of Arunachal Pradesh. The telecom service would also soon launch 4G services in all corners of the state, according to a senior telecom official.
In a Telecom Advisory Committee (TAC) meeting held in Itanagar on Friday, BSNL general manager Dilip Siram and assistant general manager Arung Siram said the telecom service is currently working to provide wifi hotspots in areas such as Itanagar, Naharlagun, Bordumsa, Chowkham, Kharsang, Dimwe and Likabali Army telephone exchanges.
They also assured that 4G services would also soon be provided to people Itanagar and Naharlagun.
Ninong Ering, Congress MP from Arunachal East constituency, who was present in the meeting, stressed the need for extra efforts that is to be paid by the telecom networks to provide service in every nook and corner of Arunachal.
Ering also emphasized the need to expedite the Comprehensive Telecom Development Plan for North Eastern Region that will provide mobile service to 1893 villages in the northeast.
TAC members Songtung Lowang Bangsia, Tungri Effa and Taki Minabang were also present
The meeting was also attended by Type Allocation Code (TAC) members Songtung Lowang Bangsia, Tungri Effa and Taki Mibang.
Arunachal Pradesh has long suffered the lack of proper telecom service in the state which can be attributed as one of the major causes of setback for the state.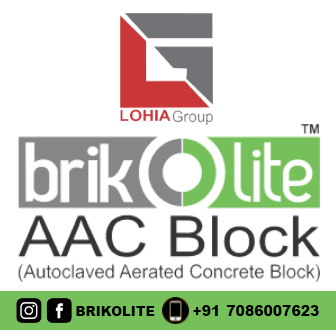 This initiative by BSNL will be beneficial in providing fast internet speed and proper network connectivity in the state.