The Bokakhat Block Congress observed road blockade on National Highway 37 at Kaziranga's Kohora area on Thursday in protest against the Central government's move to hand over the heritage sites of the State to private firms on lease.
The activists also burned the effigies of Prime Minister Narendra Modi and Assam Chief Minister Sarbananda Sonowal.
It may be mentioned that the Central government has decided to hand over the Kaziranga National Park and three historical monuments located in Sivsagar district to private firms under a 'Monument Mitra' scheme in four phases for maintenance.
The three historical monuments of Assam in Sivasagar district, which are proposed to be handed over to a private firm under the scheme, are the 18th century amphitheatre Rang Ghar, the Ahom royal palace Kareng Ghar and the Ahom-era Shiva temple – Shiva Doul.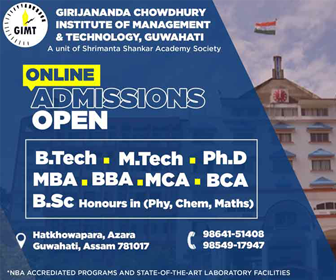 Mariyani Congress MLA Rupjyoti Kurmi, who also joined the protest, said, "Prime Minister Narendra Modi has become mad and the Assam Chief Minister Sarbananda Sonowal is in deep slumber."
Also read: Govt move to hand over KNP to private firm draws sharp reactions
Bokakhat Block Congress President in-charge Bipul Das, Pradesh Congress Secretary Dadu Tai, Block Congress General Secretary Lakhiprasad Saikia and Secretary Bhaskar Kalindi also took part in the protest programme.
On the other hand, the Bokakhat Sub-divisional Tai-Ahom Students' Union also staged a road blockade programme on National Highway 37 on Thursday.
As per reports, JTI Group has been named as the Monument Mitra for the Kaziranga National Park and the Sivasagar monuments.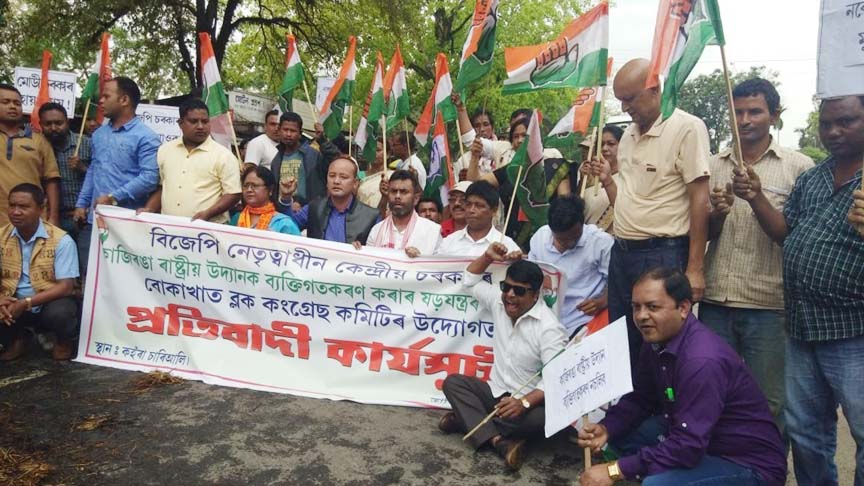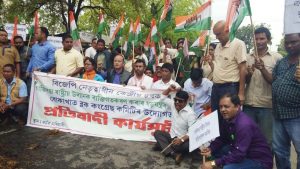 The Leader of the Opposition in the Assam Legislative Assembly, Debabrata Saikia, on Wednesday also opposed the Central Government's move.
Saikia termed this as a betrayal of the people of Assam and a deliberate insult to their pride and sentiments.
The State Congress leader said that if the Centre was bankrupt or unwilling to look after a handful of monuments and ecological attractions in the state, then the responsibility of funding the upkeep and infrastructure development of these monuments and tourist sites should be handed over to the Public Sector Undertakings like the ONGC, OIL, Coal India Limited, etc., which were earning substantial revenue by through Assam's natural resources.