All Bodo Students' Union (ABSU) President, Promod Boro has urged the government to take bold steps towards solution of Bodoland statehood movement of Bodos led by the students' body.
He has called for collective efforts for the all round development of the community. He said peace and unity is necessary for development of the society.
He was addressing the concluding day of the three-day 50th Annual conference of Kokrajhar district committee of ABSU and 36th annual convention of Kokrajhar district Patgaon Anchalik  committee  ABSU  at Patgaon High School play ground in Kokrajhar on Sunday.
The ABSU conference discussed various issues related to Bodo medium and development of the   community.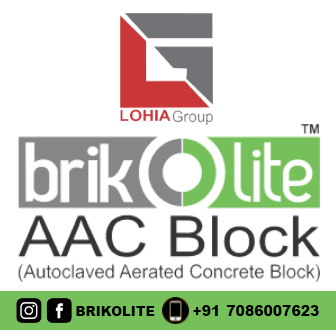 A colourful multi-cultural rally was organized on the concluding day of the conference where representatives from various communities like Bodo, Nepali, Adivasi, Garo communities participated. The rally was flagged off by Bodoland Territorial Council (BTC) member Jiron Basumatary.
Later an open session was held with Janak Ujir, president of Kokrajhar district committee of ABSU in the chair.
Former ABSU president and Ex-Rajya Sabha MP, UG Brahma, UN Academy director, Krishna Gopal Basumatary, leader from various organisations like Bodo Sahitya Sabha, Bodo Harimu Afad, Tribal Sangha were present at the open session.
The ABSU also felicitated a number of individuals from the district for their achievement on various fields.