Tripura Transport Minister and CPI-M leader Manik Dey on Thursday alleged that the Bharatiya Janata Party (BJP)-led Central Government continues to deprive Tripura from its benefits.
Tripura Transport Minister Dey said this while addressing a massive public meeting organised at Jalebasha area under the Panisagar Sub-division in North Tripura on Thursday. As part of the poll preparations, a massive public meeting was organised at Jalebasha.
It may be mentioned that as most of the political parties including the Bharatiya Janata Party (BJP), which is all set to give a major challenge to the ruling Communist Party of India-Marxist (CPI-M) in the ensuing Tripura Assembly polls, are gearing up to fight the State Assembly polls, the CPI-M has also been busy in preparing and campaigning for the Tripura Assembly polls 2018.
The gathering was addressed by Tripura Transport Minister Dey, former MLA Amitabha Datta along with other party leaders.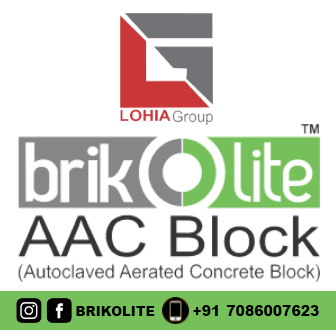 While speaking on the occasion, Minister Dey came down heavily on the BJP-led National Democratic Alliance (NDA) government at the Centre. Dey criticised the Prime Minister Narendra Modi-led Government for continuously depriving the State of Tripura from the deserving funds. "The BJP-led Central Government has been continuously depriving our State from all facilities benefits," alleged Dey while slamming the saffron party for the deprivation.
The ruling CPI-M in Tripura has also welcomed the announcement of the Tripura Assembly election date by the Election Commission of India (ECI).
The Election Commission of India on Thursday announced two-phased Assembly polls in Meghalaya, Nagaland and Tripura on February 18 and 27, with counting for all three States scheduled for March 3. Tripura will go to polls in the first phase on February 18, while elections will be held in Meghalaya and Nagaland on February 27.
Addressing the gathering at Jalebasha, Tripura Transport Minister Dey said, "I welcome the decision of the ECI for conducting the elections in Tripura on February 18." He also thanked the ECI for taking the decision to conduct the Assembly elections on time.