Now Guwahatians can avail a ride for as low as Rs three.
Yes, its true. Now denizens of the gateway to the Northeast, the capital city of Assam can commute within the city at a very affordable cost – but instead of cab, the hired mode of transport will be a two-wheeler.
Apart from cutting the cost of travelling, commuters can also save time through these bike rides in the busy traffic that gets into one's nerves throughout every hour of any given day.
RAPIDO – India's largest bike taxi service will be launching its operations in Guwahati from Monday.
The flagging of the hired bike service will be held at the walking zone of Khanapara at 10:30 am on Monday.
Rapido is an online bike booking app based in Bengaluru which is already in operations in 13 top cities in India.
Like Ola and Uber, people will now have the privilege to book a bike for their journey in Guwahati.
This was informed by the public relations officer associated with RAPIDO, Subhankar Banerjee in Guwahati on Sunday.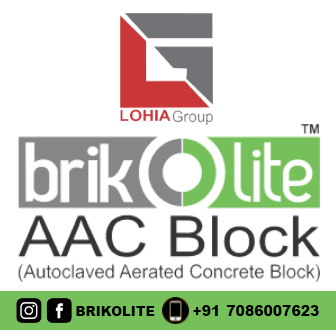 Guwahati operations executive of RAPIDO, Siddhartha Sonowal told Northeast Now that the bike rides will be hassle-free, cost effective and safe.
Sonowal further said that the custom of the pillion rider wearing helmets is still a rarity in Assam.
RAPIDO will provide helmets for the pillion riders also thus creating an awareness about the necessity for the pillion riders to wear helmets.
Sonowal further said the bikes will also be equipped with one-time use only cotton handkerchief which can be put on before using the helmet as some may have reservations of wearing an used helmet.
The rates of these hired bike rides will be around Rs 15 for a day while Rs three will be charged for each kilometer or Re one for each one minute ride.
State Education Minister Siddhartha Bhattacharya and Dr Siddque Ali Ahmed, SP cum Fire and Emergency Advisor, will be present at the flagging off event as guests.