The Assam government has decided to develop Bhuban shrine at Silchar in Barak Valley as a tourist destination under a signature project. As a first step towards this, construction of motorable road to the shrine will be undertaken.
Visiting the pilgrimage site on Tuesday, Assam PWD minister Parimal Suklabaidya said, "Developing the road leading to the shrine will get more tourist footfalls. The government has decided to develop the shrine to attract more tourist footfalls and allocated Rs 10 crore in the budget for that purpose."
"For developing the shrine, it is necessary to improve the road leading to the shrine so that pilgrims can move with vehicles to the hill top," he added.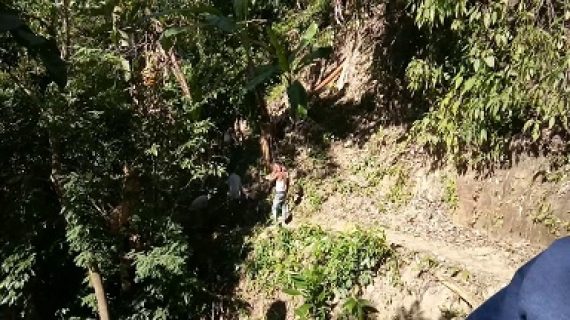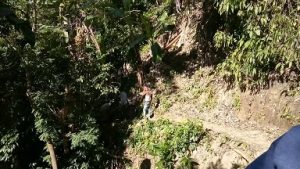 The government will also construct a rest house with all modern amenities at Krishnapur area of the hill for the pilgrims. The PWD minister further said major part of the allocated fund will be spent for constructing the impassable road.
Suklabaidya also said Assam Chief Minister Sarbananda Sonowal has taken keen interest to develop the road to Bhuban shrine for the comfort of the pilgrims.
Every year nearly two and half lakh devotees visit Bhuban shrine during Maha Shivaratri. Accidental deaths are common in this area due to difficult road condition.
During his visit to the shrine, the PWD minister was accompanied by Cachar DC S Laxmanan and other government officials.