A 20-member youth team of Hamro Sikkim Party (HSP) will leave on Sunday to stage a day-long dharna on January 7 at Jantar Mantar in New Delhi.
The team will be led by Hamro Sikkim Party vice-president Bhaichung Bhutia.
The dharna, to be staged on different issues of Sikkim, is scheduled to be joined by youths and students and HSP members in Delhi.
Through the day-long protest, the HSP will raise issues of delay in seat reservation for Limboo and Tamang in the State Assembly and tribal status to 11 left out communities of Sikkim, CBI probe into corruptions in Sikkim and restoration of Nepali seats in the State Assembly.
The senior Hamro Sikkim Party leaders have expressed their best wishes to the team members by offering khadas in the party office at Deorali on Saturday.
On the occasion, HSP senior vice-president and former Minister RB Subba alleged that the State Government has totally failed to address the social and political problems of the people of Sikkim.
He added that HSP has been working on these issues seriously and sincerely at different levels.
Subba informed the party has already submitted a memorandum to the Sikkim Governor on these issues and now will take these issues to the Centre.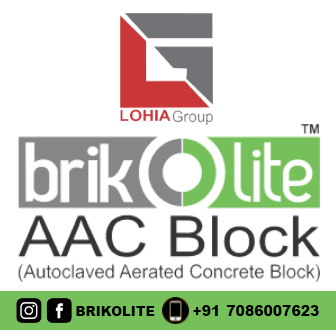 While expressing his best wishes to the team, Subba expressed confidence that the party would be able to take these issues to the Centre and will provide justice to the people of Sikkim.
Meanwhile, Bhaichung Bhutia mentioned that the day-long protest will highlight the rampant corruption along with other social and political demands of the State in Sikkim before the Centre and national media.
He alleged the State Government is in crisis but those who are in the Government have been getting rich day by day.
Bhuria also stated social and political demands of the State have been used by the ruling party just for their vested interests and to get political mileage but never worked on these issues seriously.
The internationally acclaimed footballer also stated Sikkim is now in a difficult situation due to corruption, unemployment, increasing suicide rate and other issues; so the youths of Sikkim need to come forward.
He further stated the dharna will be just a beginning but the party would take more aggressive steps in Sikkim and in the national level in near future to clean the State.
"We will also try to meet the Prime Minister, Union Home Minister and other authorities concerned on these issues during this Delhi visit," he said.